Women's basketball coach Pamela Findlay resigns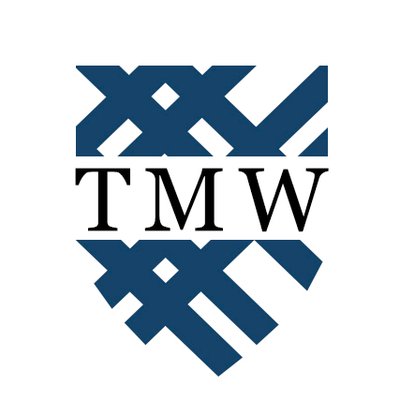 In a brief statement from Athletic Director Donnie Brooks released on Tuesday, April 23, Pamela Findlay announced her resignation from her position as Macalester College Women's Basketball's head coach.
On the Macalester Athletics website, Findlay was quoted as saying: "Macalester is an incredible school with a very close-knit, supportive community. I'm honored to have had the opportunity to be a part of the athletic department. I'm thankful for the student athletes and assistant coaches for working so hard and creating a positive culture. The team is going to build on this past season and do amazing things in the future. I can't wait to see all they accomplish."
This announcement came as a surprise, as Findlay was only in her first year at Macalester. The Scots finished the season 6-19 overall and 4-14 in the MIAC. The Mac Weekly will continue to follow this story as it develops and will be releasing a more complete story as soon as possible.