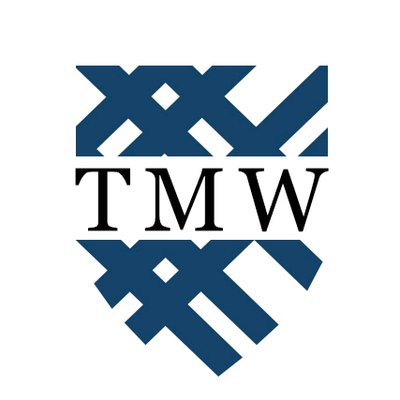 On Tuesday, Nov. 17th, MCSG's legislative body (LB) met over Zoom to discuss issues ranging from supporting international students to building trust with the student body....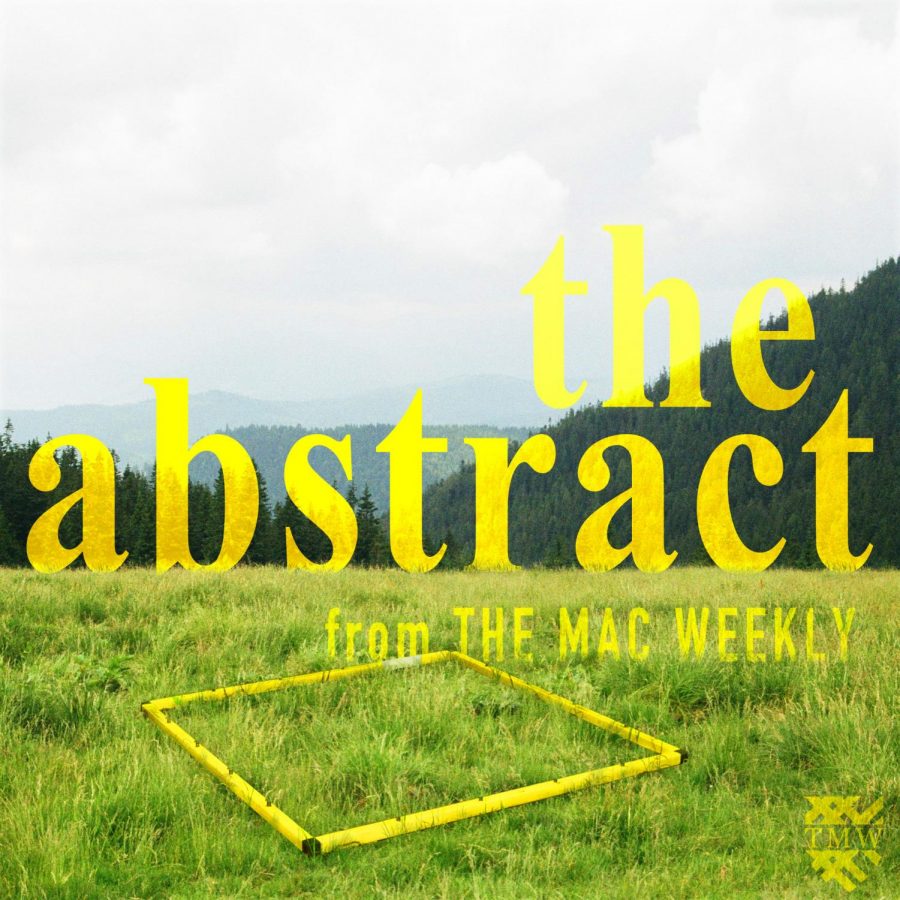 In Central Montana, the American Prairie Reserve has hopes of rebuilding a lost ecosystem. But they still have a long way to go. In this three-part series, we explore restoration...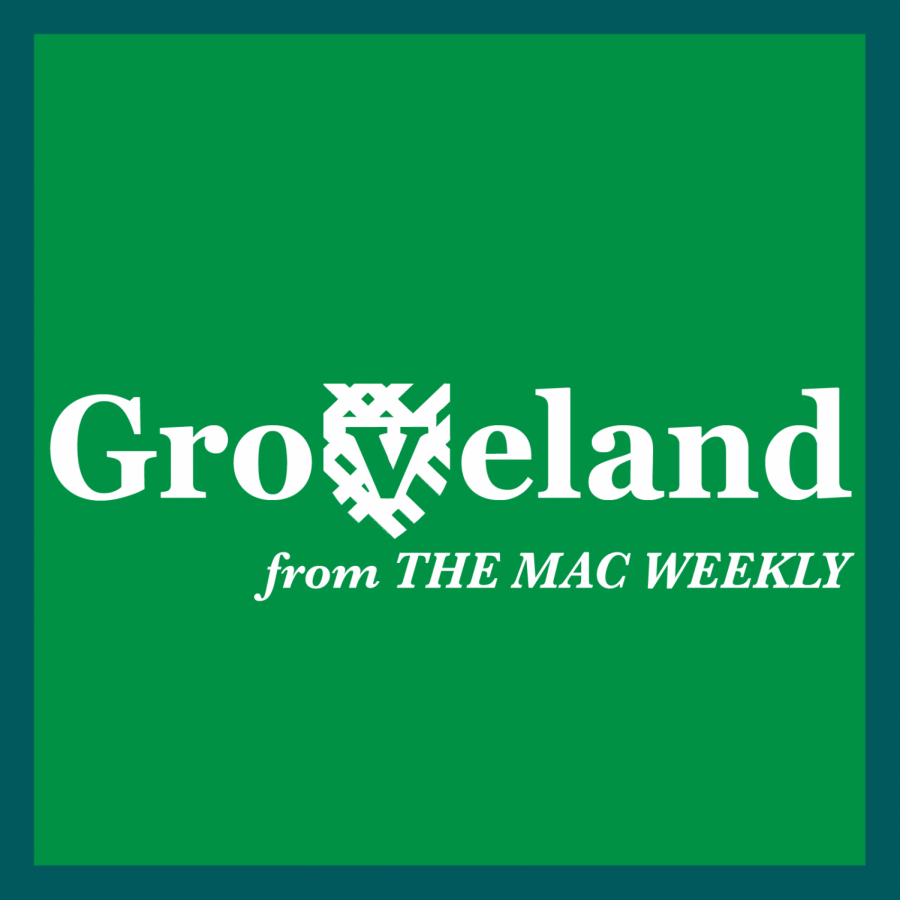 On Tuesday, we decide the next president of the United States. And the stakes are higher than any presidential race in our lifetime. This week: political science professor...