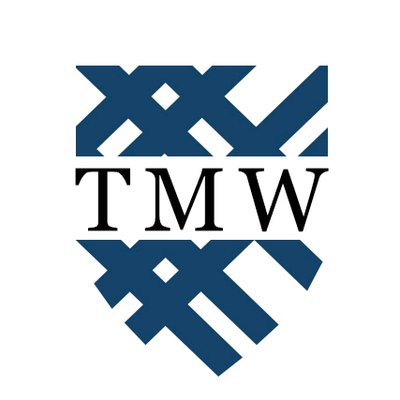 On Dec. 8, the Legislative Body (LB) convened for their penultimate meeting of the semester. This was the last traditional gathering until January, with the final meeting...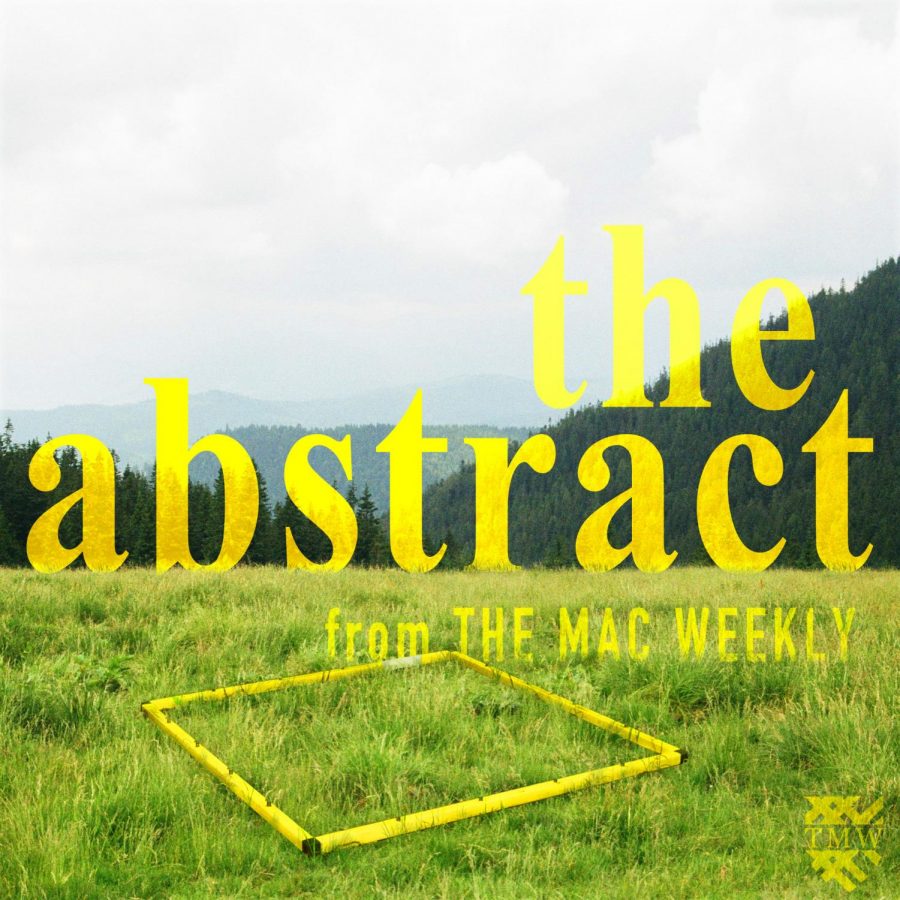 As the American Prairie Reserve works to build the largest natural wildlife refuge in the lower 48, a group of ranchers on the fringes of the reserve fight back. In this...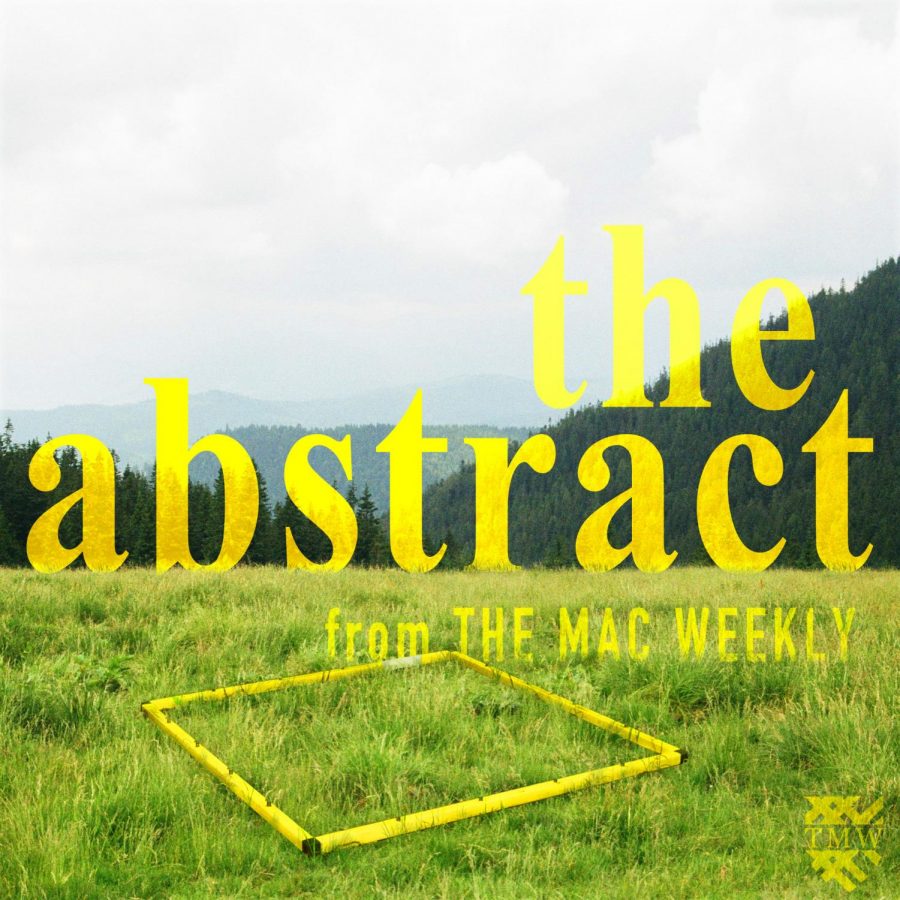 In Central Montana, the American Prairie Reserve has hopes of rebuilding a lost ecosystem. But they still have a long way to go. In this three-part series, we explore restoration...