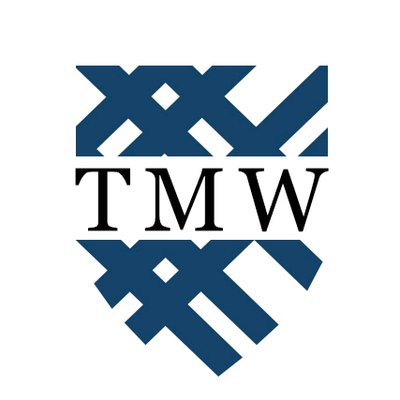 Last week, Macalester's Social Responsibility Committee (SRC) finished its review of Fossil Free Macalester's (FFM) proposal for the college to divest from Enbridge. The...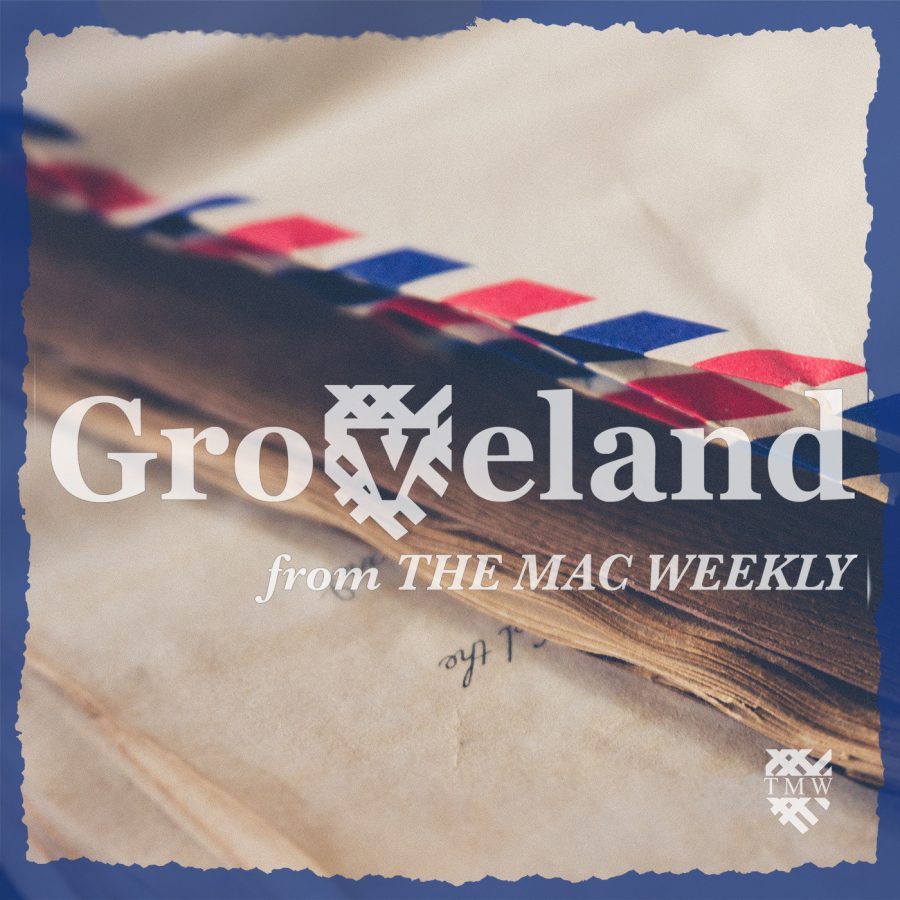 Our letters don't just disappear when we put them in the mailbox. They stick around, even years after we've written them. They tell our histories. On Part 2 of Letters,...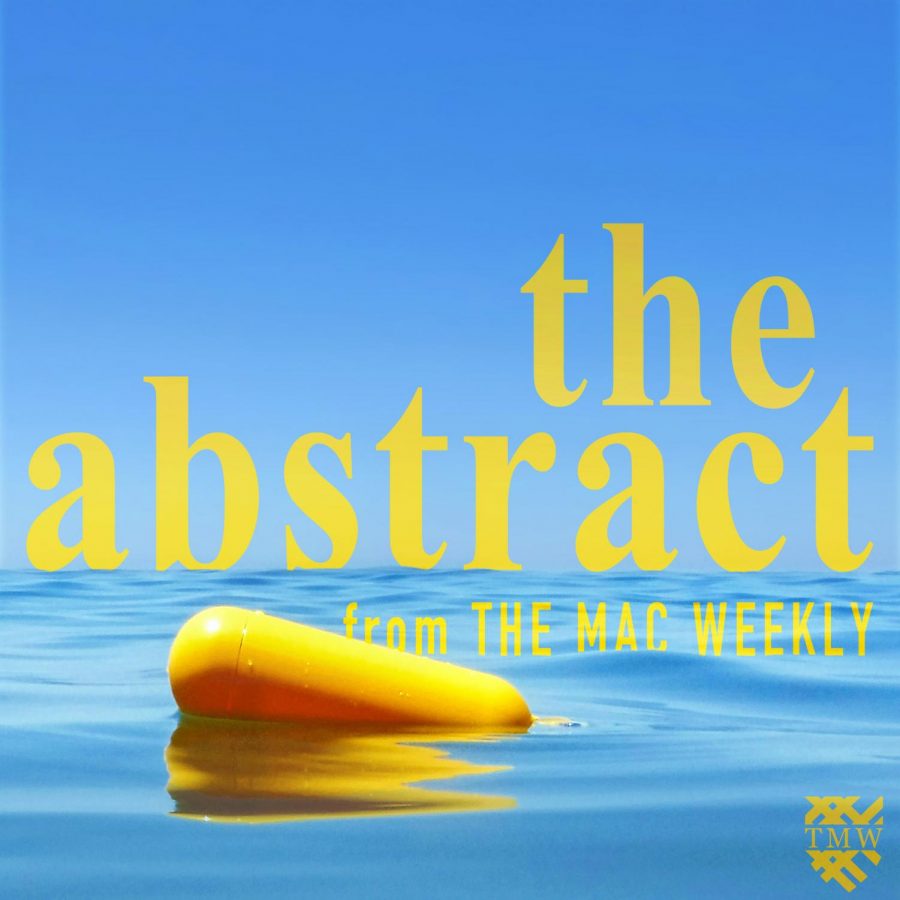 Welcome to Keynotes, a brand new mini-series from the Abstract. In this episode, junior environmental studies major Alex Ang on how an REU experience at Mote Marine Laboratory...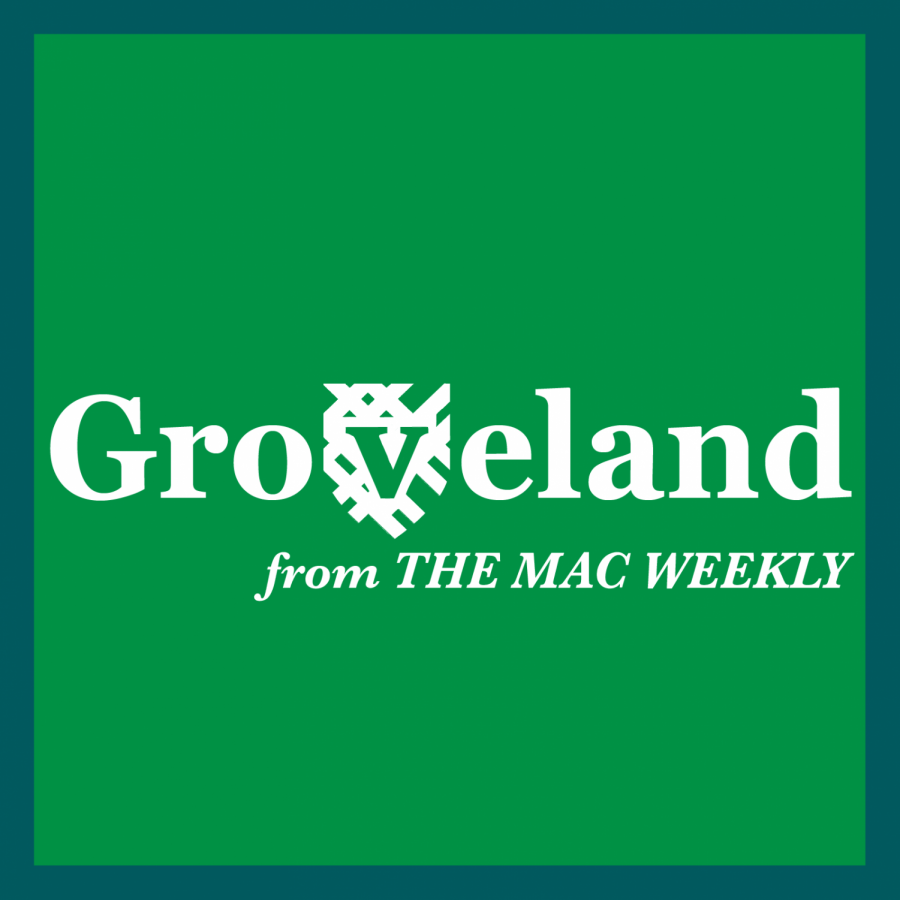 For one year now, she's been the president of Macalester–one year that's felt like a decade. Today, an interview with President Suzanne Rivera.