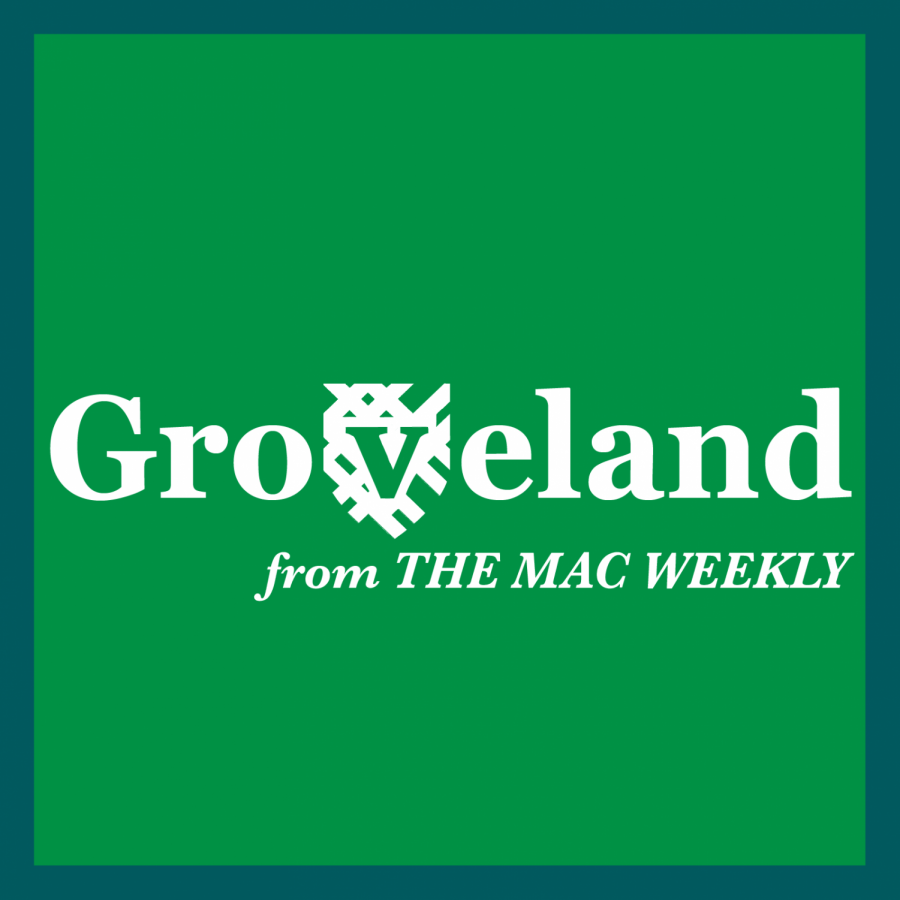 Kori Suzuki, Media Editor
October 31, 2019
A white supremacist former president. A building named after him. The question of whether or not to keep that name. This is the story of Neill Hall here at Macalester....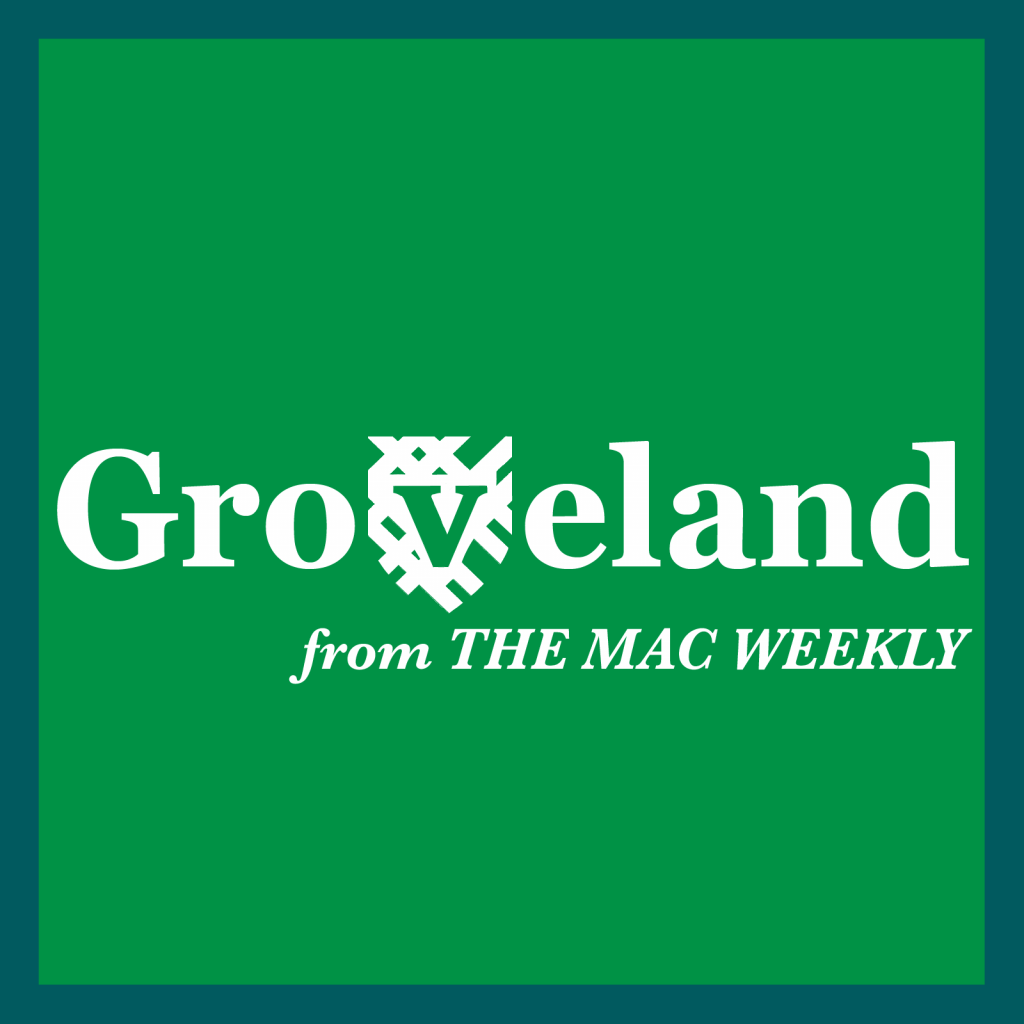 Kori Suzuki, Media Editor
September 27, 2019
Hundreds of demonstrations around the world led by students. Days later, an urgent UN summit in New York. Both with one focus. This is part one of three episodes on the climate...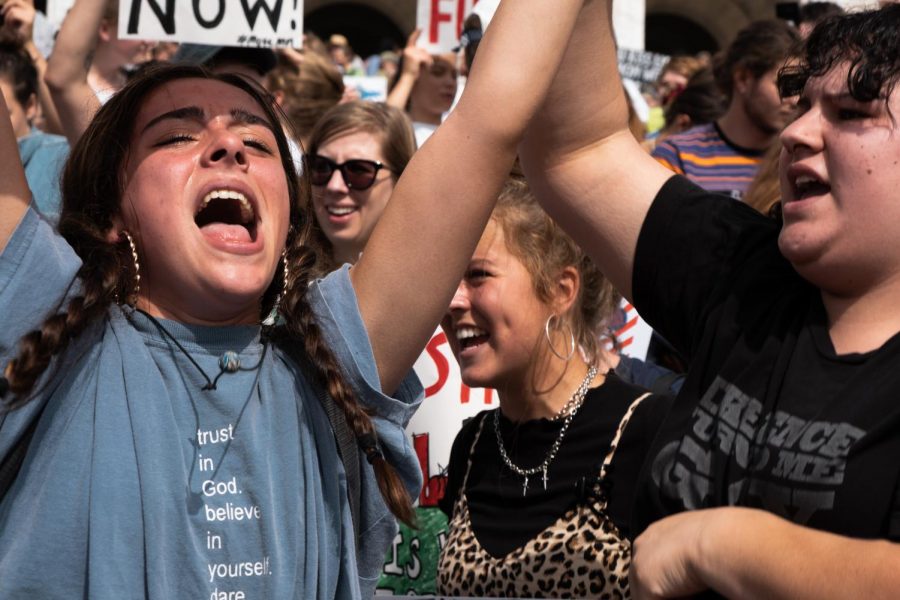 September 13, 2019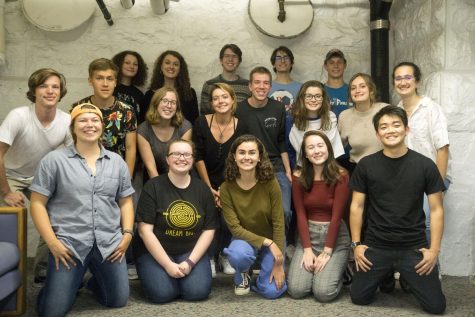 September 13, 2019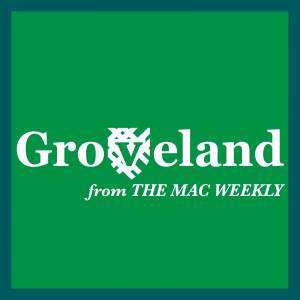 Groveland: The Fight Against Affirmative Action
February 22, 2019