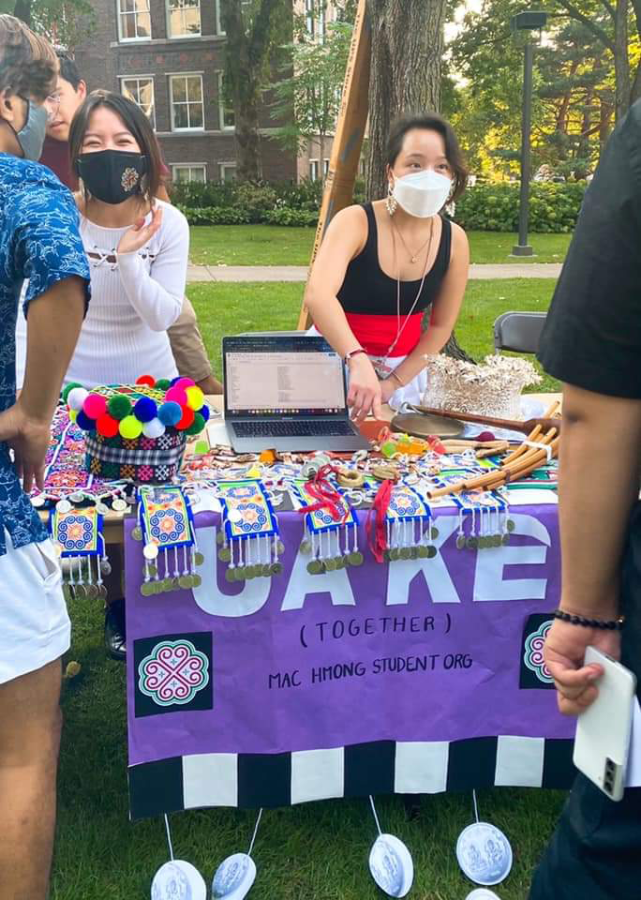 Last week, Macalester's Hmong student organization Ua Ke released an open letter outlining a racist incident the group faced at September's involvement fair. The letter...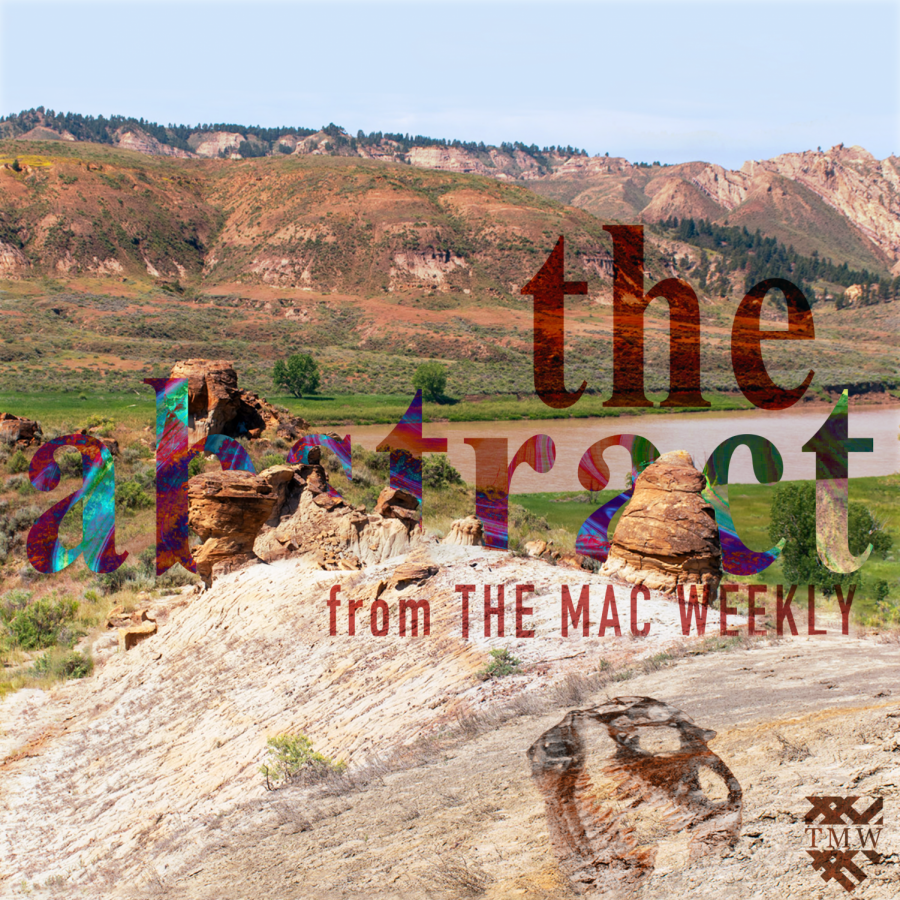 In the final episode of Keynotes, professors and researchers Ray Rogers and Kristi Curry Rogers speak about their research on death and dinosaurs, the importance of imagination...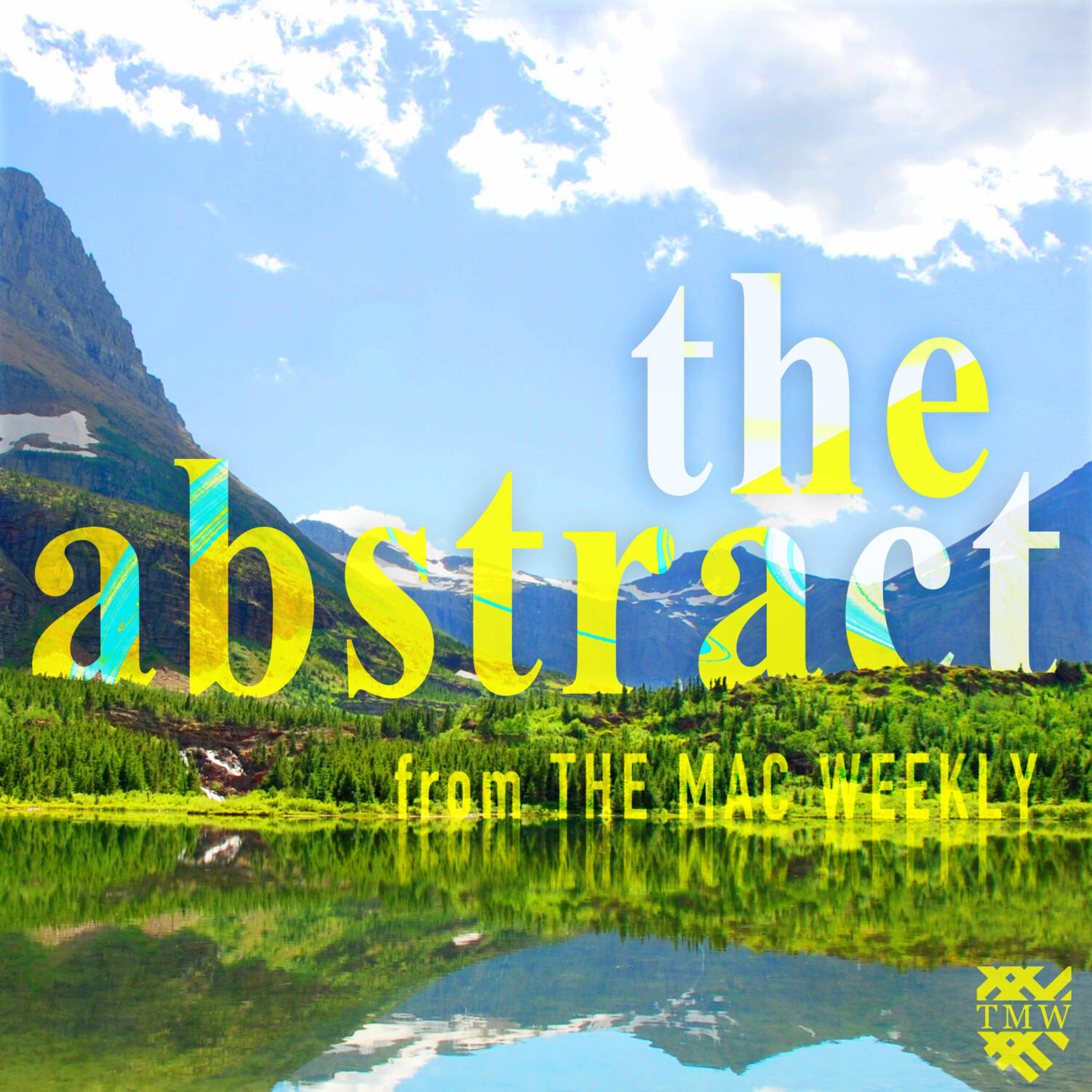 On this episode of Keynotes, Josh Stephenson speaks about his work on charcoal in the lakes of Glacier National Park, and how conducting research from the heart, and incorporating...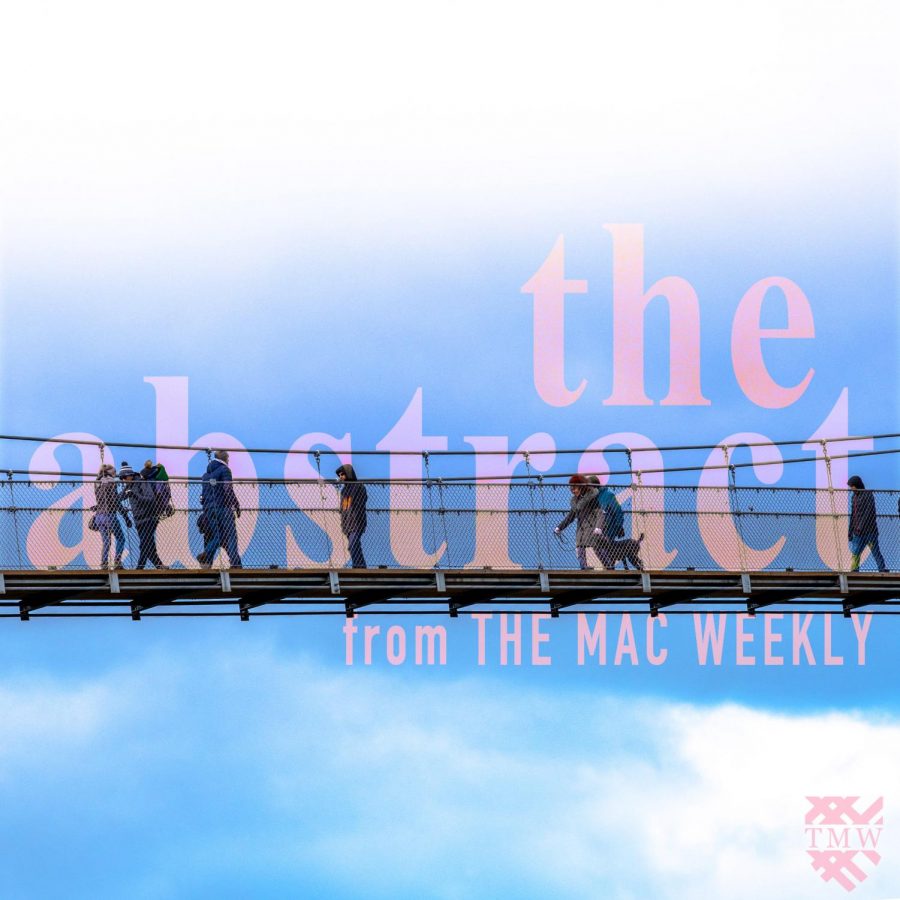 On this episode of Keynotes, Kelsey Grinde speaks about her work on ad-mixed populations, and how DNA data meant to help people find relatives can catch murderers instead.