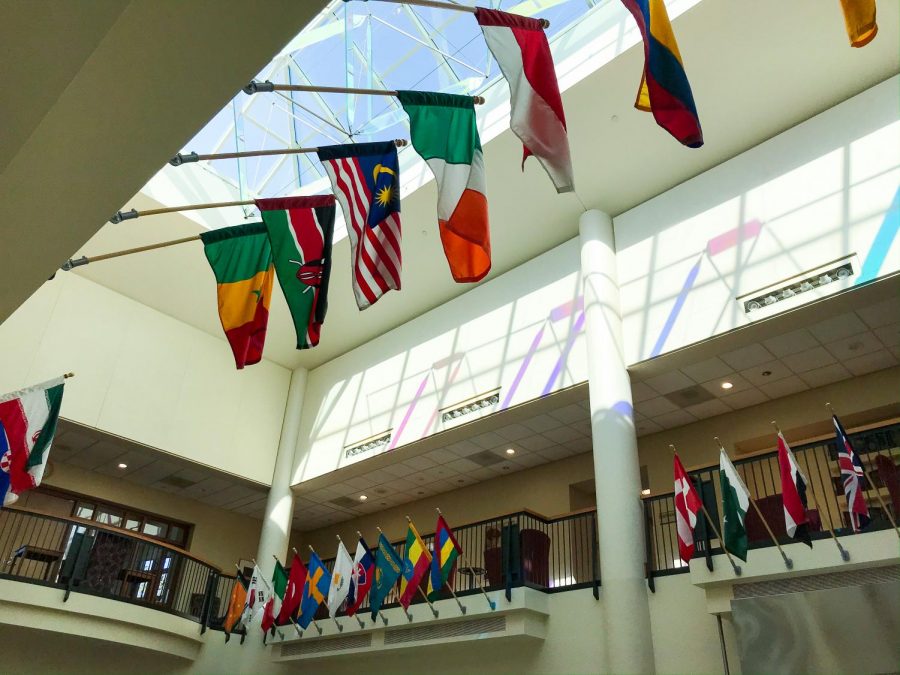 On Monday afternoon, Diana Paz Garcia '21 was at her family's home in Mexico City, in the middle of a day of work for her remote internship, when she got news that took...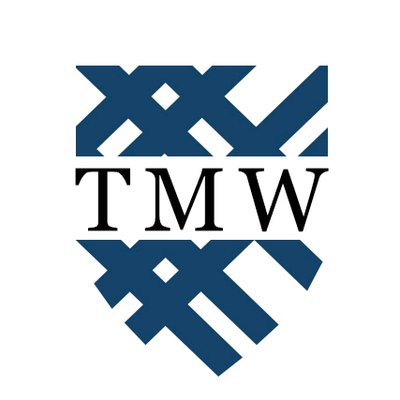 When Carl Liu '20 first arrived at Macalester, he had no intention of majoring in studio art. In fact, he had no interest in his other major,...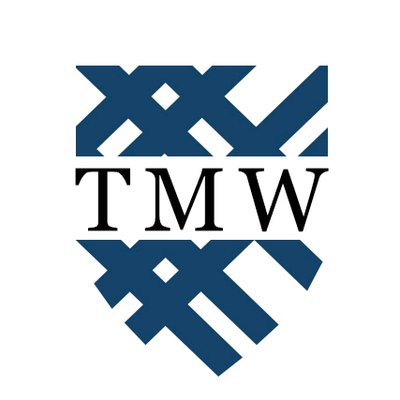 Some parents may be wary of their kids majoring in fine arts because other majors might seem to have an easier path to success. Britt Udesen...