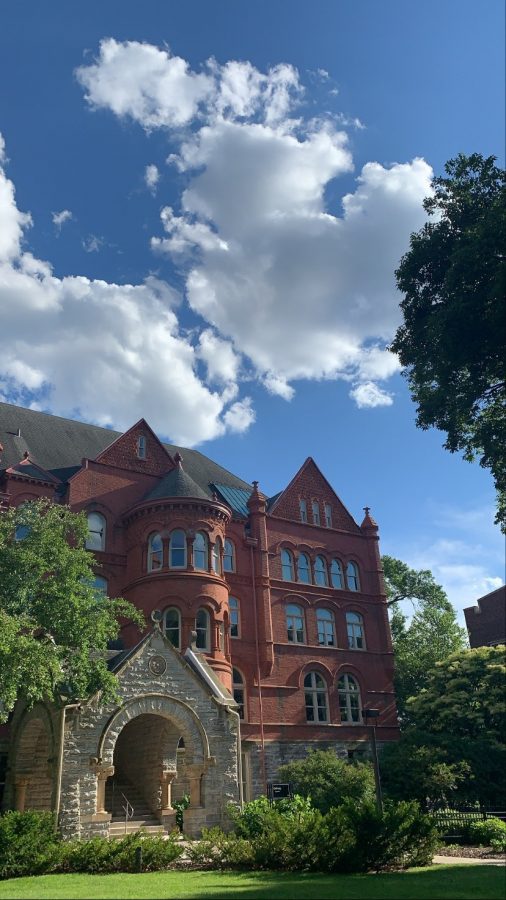 On Monday, Aug. 10 at 5:21 p.m., President Rivera made an announcement to the campus community scaling back the on-campus component of the first module of the fall 2020 semester.  "Earlier...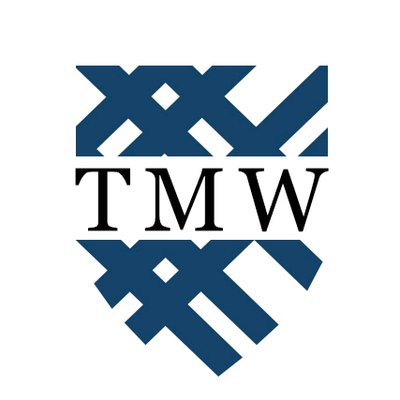 When Carl Liu '20 first arrived at Macalester, he had no intention of majoring in studio art. In fact, he had no interest in his other major,...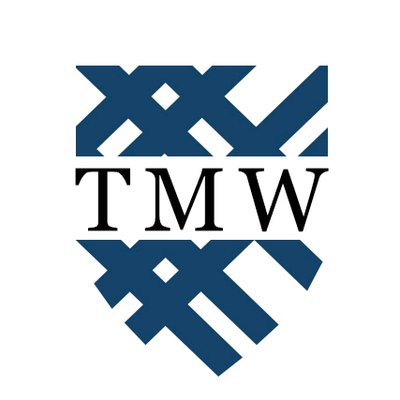 Some parents may be wary of their kids majoring in fine arts because other majors might seem to have an easier path to success. Britt Udesen...