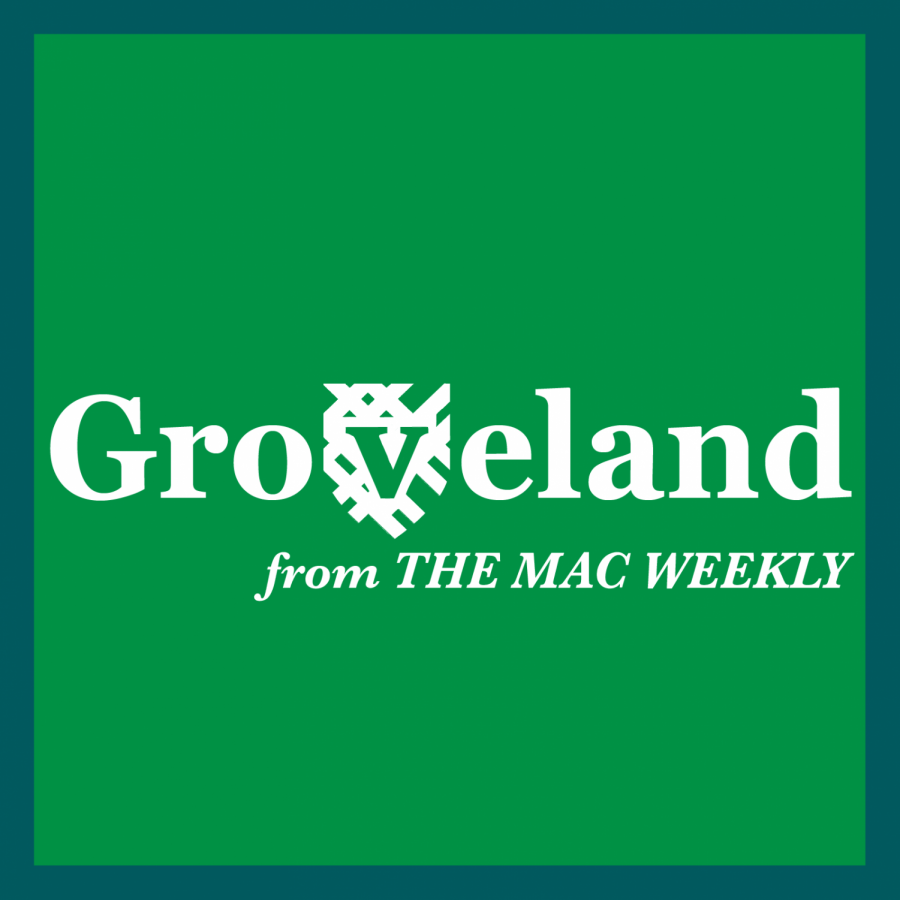 Kori Suzuki, Media Editor
February 6, 2020
College athletics is a $14 billion dollar-industry, but student athletes have never been paid. Now, California says that should change. How the state's Fair Pay to Play Act...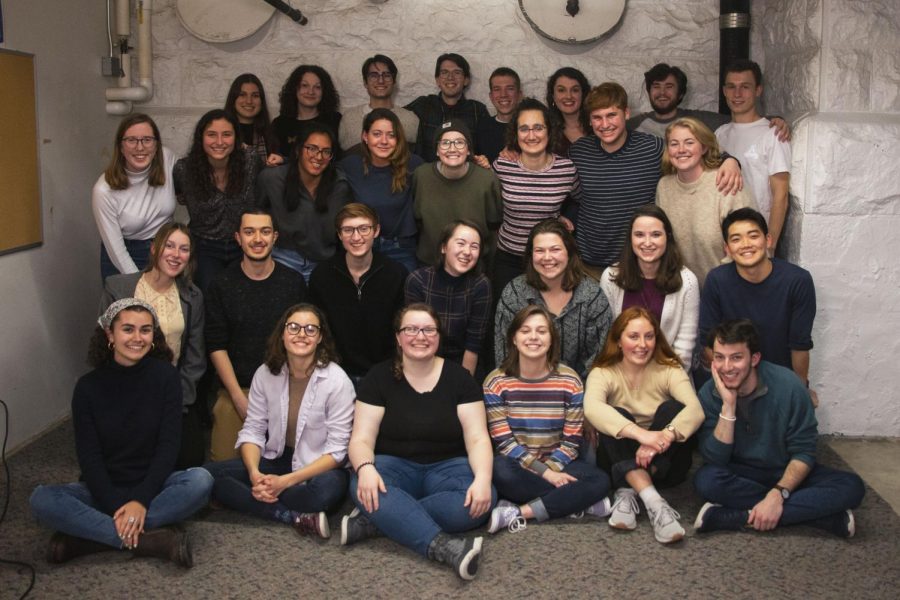 January 30, 2020
Photos by Celia Johnson '22.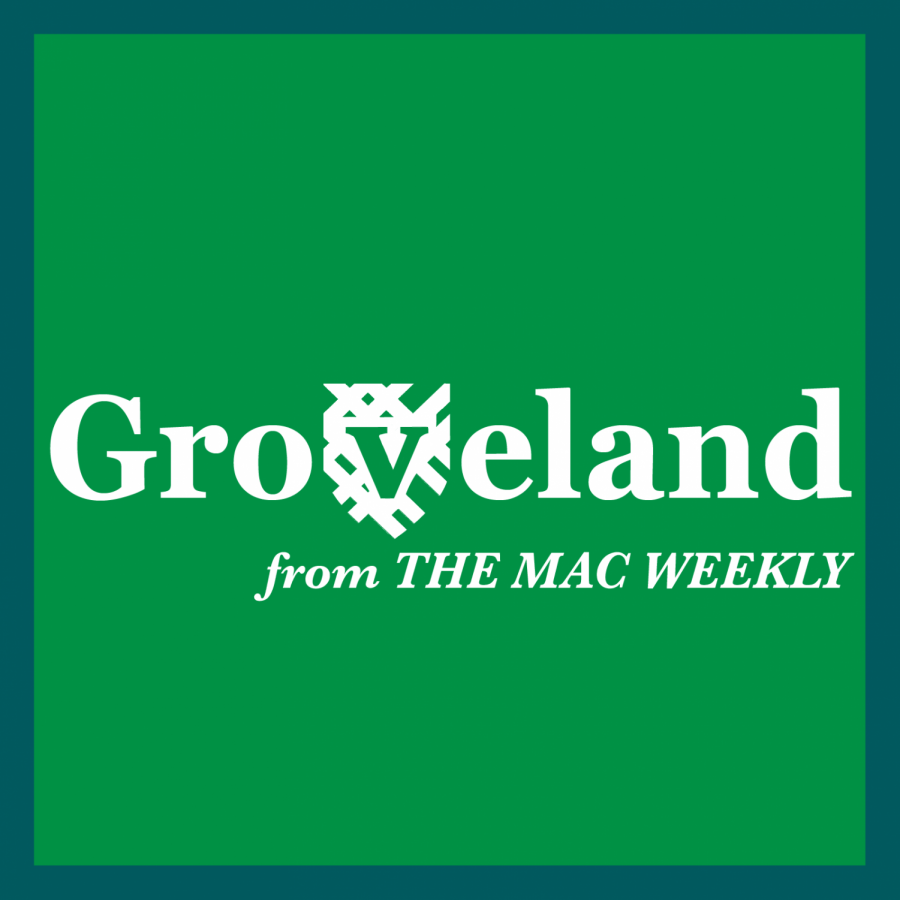 Kori Suzuki, Media Editor
December 5, 2019
We all play a part in contributing to climate change. And we can all play a part in stopping it. The big question is how to do that. This is part three of our series on the...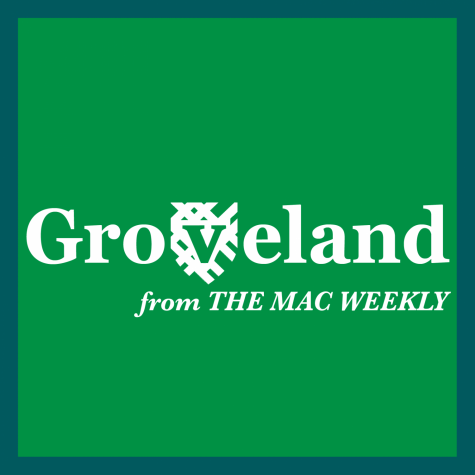 Groveland: Climate Change, Part 2: What We Talk About When We Talk About the Environment
November 22, 2019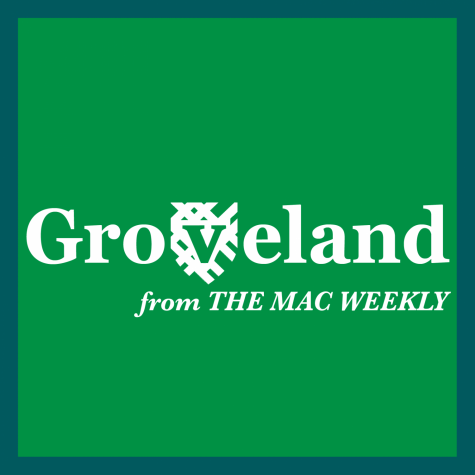 Groveland: How renaming failed at the University of Minnesota
October 31, 2019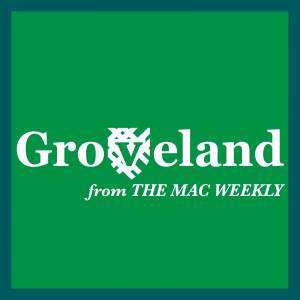 Groveland: Climate Change, Part 1: What You Need to Know
September 27, 2019