PHOTO OF THE WEEK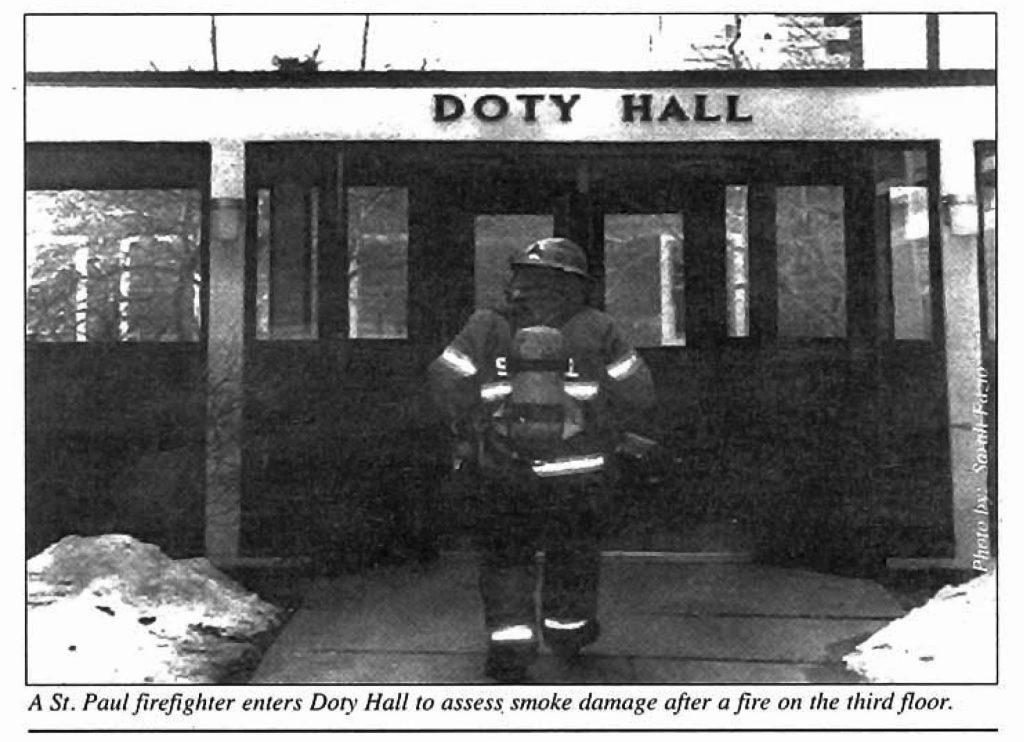 FAQ
Where on earth is the Mac Weekly office?
We are in the basement of 30BigWall (30Mac/Bigelow/Wallace). It can be a little complicated to get there, but bear with us.
Step one: Enter 30BigWall.
Step two: Make your way to the laundry room in the basement (it's directly under 30Mac, but if you can't find it just ask any resident).
Step three: Knock on/enter the white door by the vending machines. That's us!
How can I submit an opinion article?
Send your musings, mumblings and rebuttals to our Opinion Editor, Evan Meerscheidt. We can't guarantee that your submission will be printed, but anonymous submissions will absolutely NOT be printed. When submitting a piece, please include a way to reach you to verify any questions we have regarding the submission.
If your submission includes statistical data or figures, please include the data source. The Opinion section by no means requires such support for arguments—The Mac Weekly welcomes all types of arguments and essays—but when the submission explicitly references data or statistics, we require the source in order to maintain the integrity of our publication.
Nonetheless, The Mac Weekly is not responsible for opinions reflected in the Opinion section, which belong solely to the author of each piece.
How can I get event coverage?
If you know of an event that should be covered in the Mac Weekly you can fill out the form on the right. Please include basic information about the event and as well as the contact information for a couple of sources we can reach out to.
How can I join the Mac Weekly?
Not only are we always looking for things to write about, we're also looking for writers! Join the team of awesome student writers, editors, photographers, and designers to help fill The Mac Weekly with quality, relevant, and enjoyable-to-read stories! Contact us for more info.
I want to make a documentary! I want to start a podcast! Can I do these things?
We're excited you have so many ideas! We're always open to trying something new, so just fill out the form on the right (include details of your idea) and we'll get back to you as soon as we can.
There's a story I want you to investigate...