MCSG Results, Rothin Datta '16 Wins Presidency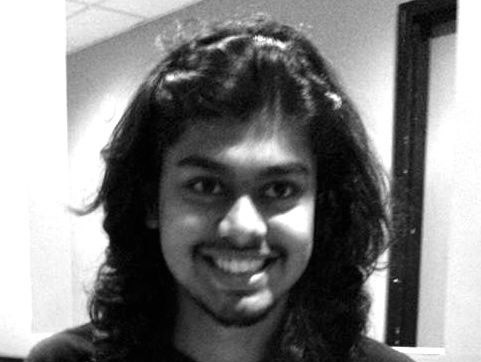 Rothin Datta '16 was elected as President of Macalester College Student Government, out of a field of five candidates. After five rounds of vote redistribution, Datta acquired a majority of votes, enough to be certified the winner of the election.
Datta took an early lead, capturing a majority of the first-round votes and sustaining a lead throughout. He obtained 37 percent of the first-round votes, a figure which steadily increased round-by-round.
In ranked-choice voting, voters rank their preferred top three candidates. After their top choice candidate is mathematically eliminated from the election, their top vote is redistributed to their next-choice candidates.
The first ballot eliminated write-in votes, and in the second, Richard Raya '15 was eliminated. Samuel Doten '16 was eliminated on the third ballot, a ballot which pushed Sarah Vandelist '15 into second place, above Rick Beckel '16.
By the fourth ballot, only three candidates were left — Datta, Vandelist, and Beckel. Beckel was eliminated, and his votes pushed Datta over the top. In the fifth round of voting, Datta had a clear-cut 59 percent, compared to Vandelist's 41 percent.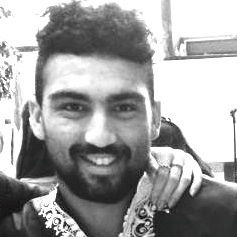 Beck, Hymoff, Lindgren win, MPIRG resolution passes
In the race for Vice President and Student Services and Relations Committee Chair, Abaki Beck '15 won the race over Konnor Fleming '15. Beck received 57 percent, compared to Fleming's 41 percent.
Ari Hymoff '17 won a narrow victory over Megan Renslow '15 for the position of Academic Affairs Committee Chair. Hymoff received 460 votes, compared to Renslow's 440 votes — enough to give him 50.7 percent of the vote and put him over the top.
The referendum on continuing MPIRG's contract with MCSG also passed, by a 144 to 109 vote.
See more coverage and analysis in this Friday's issue of The Mac Weekly.