Keep student press student-run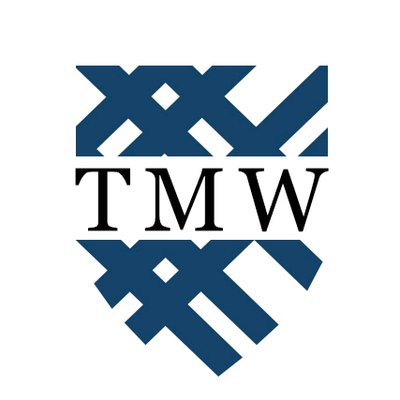 Student journalism is an important part of a functioning college campus. Student journalists strive to keep the college community informed and hold the institution accountable in a way that no other organization does. It is a big responsibility, but a rewarding one. Of course, we don't always do it perfectly, but we're lucky to lead a staff that is caring, passionate and constantly asking how we can better support our community. As the soon-graduating editors-in-chief, we are honored to have played this role at Macalester, and we are excited to see The Mac Weekly continue producing impactful journalism on this campus in the future.
Over our four years on the paper, transparency has come up again and again. Students are regularly asking to know more about the people, the funds and the decisions that govern this school. The Mac Weekly, as a student-run organization without oversight from the institution, offers students a chance to seek out those answers. 
The Mac Weekly needs to exist because the school does not offer that kind of transparency. Even when information is available, it needs context. An academic department can tell you that it's looking for student feedback; it probably will not tell you that this was prompted by students reporting discrimination for years. The school website tells you how to use Title IX resources; it will not tell you that many students struggle to get what they need from those services. Page seven of Macalester's 2018 990-T tax document tells you that Macalester was invested in Enbridge; even if you happened to find that piece of information, it would be hard to know what to make of it without context about the fight against Line 3 and the student divestment campaign. 
Telling these stories means scrutinizing power holders and decision makers. Whenever we publish these stories, someone in college leadership wishes we hadn't — not because they aren't true, but because they unearth conflict and complicate the administration's work. 
Telling these stories is only possible because we are student-run. Students can come to The Mac Weekly and say that they've noticed a flaw in the school, and we are free to shine a light on it without any administrators, faculty or staff asking us why. Something as small as having a college authority figure in the room inhibits students' ability to voice opinions freely, and the college knows this — it's why professors leave the room while students complete course evaluations. It's also why we need spaces like The Mac Weekly to be student-run if we want to have honest conversations.
The Mac Weekly needs to be student-run for journalistic reasons — any news organization needs its independence — but we also need to be student-run in order to support the student community here. Fully student-run spaces are few and far between at Macalester, but they are at the core of the community we share. Over the last few years, we've seen students advocate for themselves, each other and the community through harrowing circumstances, supported primarily and sometimes exclusively by their community of students. These spaces are irreplaceable.As we turn the paper over to new leadership, we hope students at Macalester — both on and off The Mac Weekly — keep fighting for student spaces, and that they keep fighting for the people next to them. We can't have one without the other.