Protests erupt after Amir Locke killed in MPD no-knock warrant
On Saturday, Feb. 5, more than a thousand protesters took to the streets outside the Hennepin County Government Center to demand justice for Amir Locke. Locke, 22, was fatally shot by a Minneapolis Police Department officer on Wednesday, Feb 2.
Police were carrying out a no-knock search warrant connected to a homicide, but Locke was not a suspect on the warrant. Minneapolis Mayor Frey campaigned on having banned no-knock warrants in 2020, though that change allowed for exceptions — over 90 warrants were approved since that rule change.
Since the shooting, the mayor has issued a moratorium on no-knock warrants until the city reviews MPD policies — though officers can still request no-knock warrants if they believe there is an imminent threat of harm. Protesters on Feb. 5 carried signs that accused Minneapolis Mayor Jacob Frey of failing to end the use of no-knock warrants.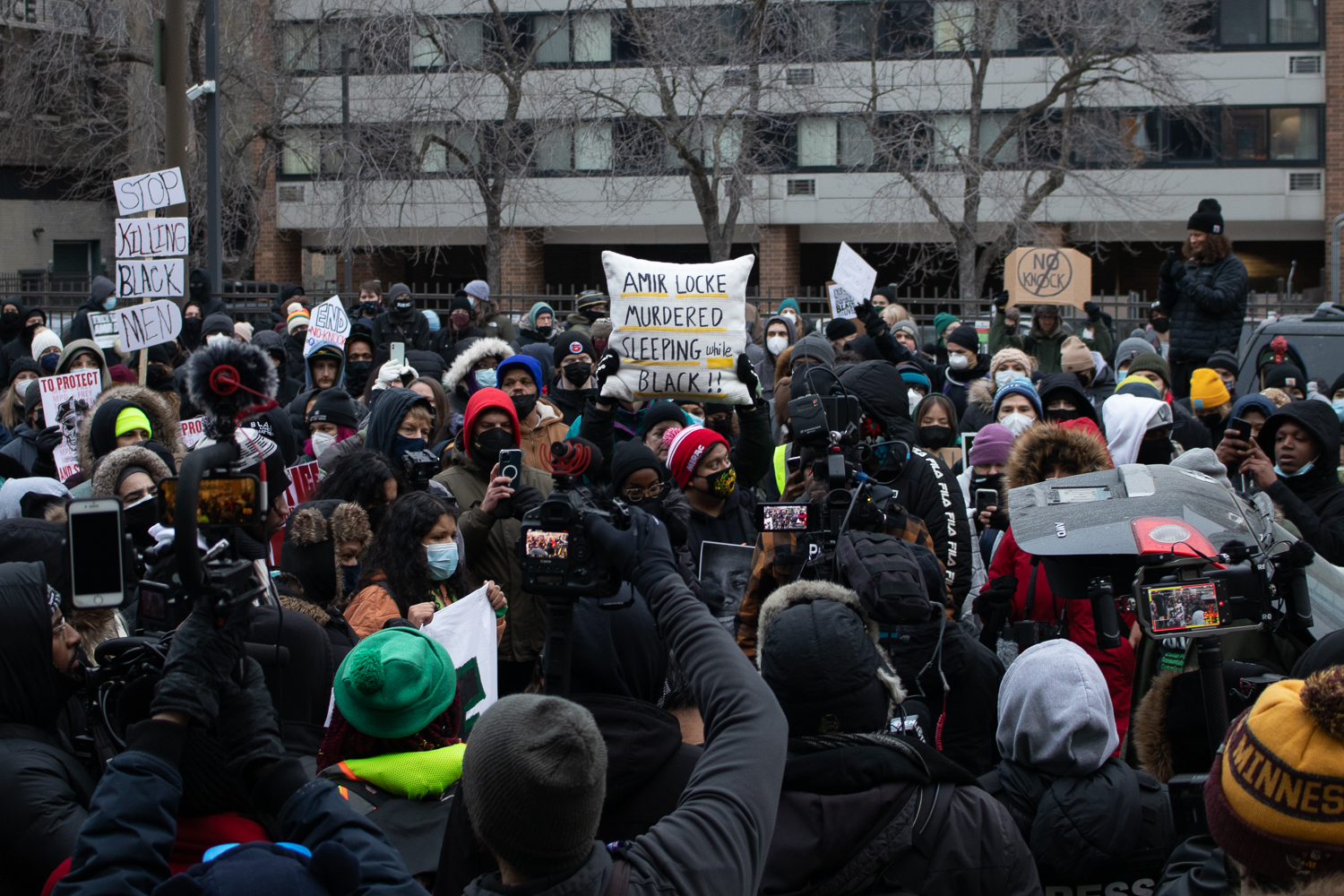 In the aftermath of Locke's murder, Twin Cities activists are calling for the demilitarization of police, a ban on all no-knock warrants and resignation of responsible individuals including Mayor Frey, interim Police Chief Amelia Huffman and Hennepin County Judge Peter Cahill, who was the judge in the Derek Chauvin trial and who also signed the no-knock warrant in this case
On Tuesday, Feb. 7, Central High School's Black Student Union and the nonprofit organization Minnesota Teen Activists organized a student walkout in protest of Locke's murder. Students and youth from across the Twin Cities marched from Central High to the governor's mansion in protest.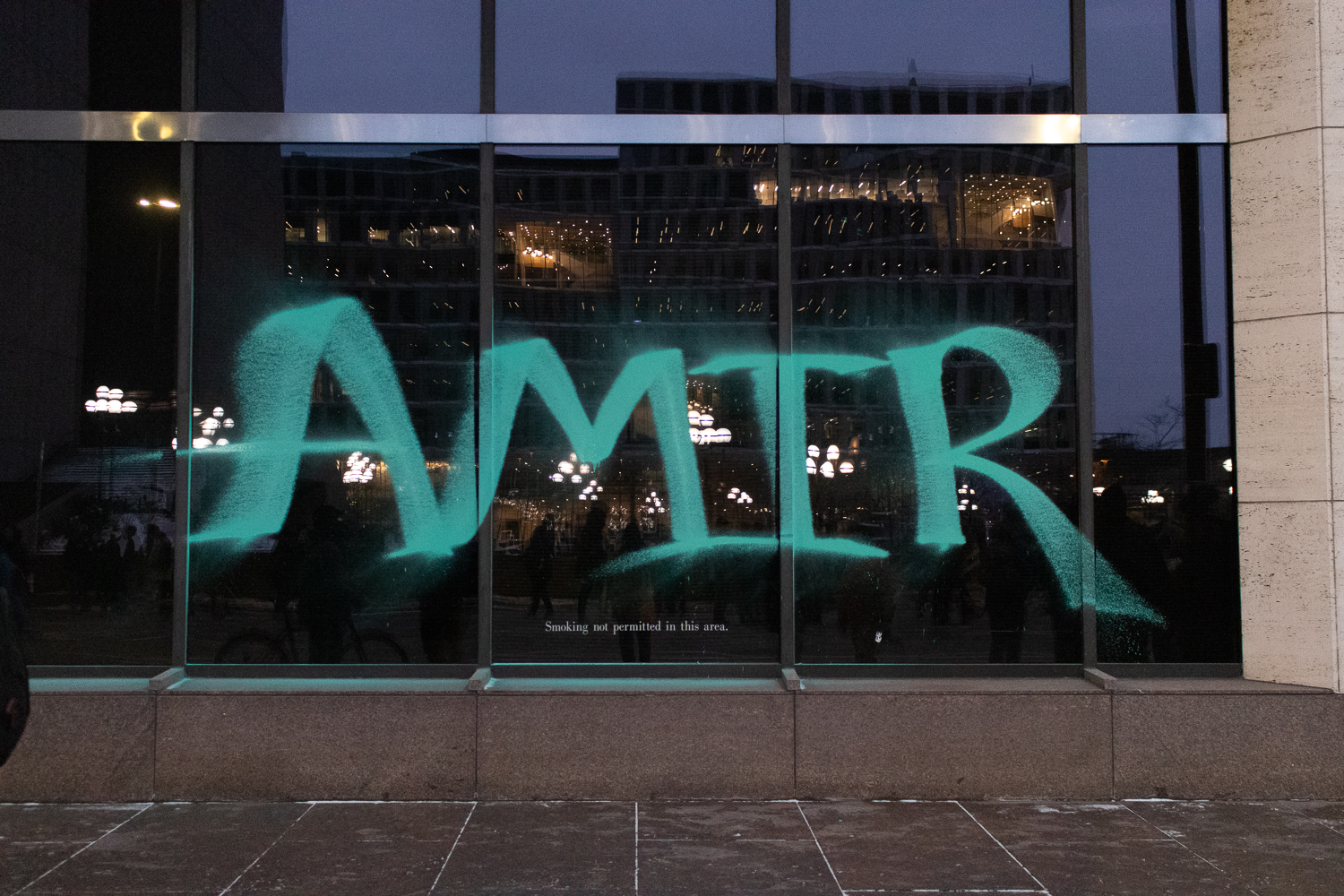 On Wednesday, Feb. 9, Twin Cities Black Lives Matter and Native Lives Matter organized a demonstration in front of an office building used to train police in St. Paul. Despite the frigid weather, protesters gathered and called for change. 
Ruben Schneiderman '24 and Benjamin Richardson '24 were among a handful of Macalester students who attended the protests on Saturday, Feb 6. 
Schneiderman spoke to the momentum that recent activism has brought to the movement for 
abolition
.
 "Abolition is ongoing, and it is a futurity but it's also very much so right now," Schneiderman said. "Showing up in meaningful ways is really important…  it can be really hard being a college student and feeling like there are so many pressures on a person… and it can be really hard to show up fully but … showing up however you can is really important."