MCSG discusses college's strategic plan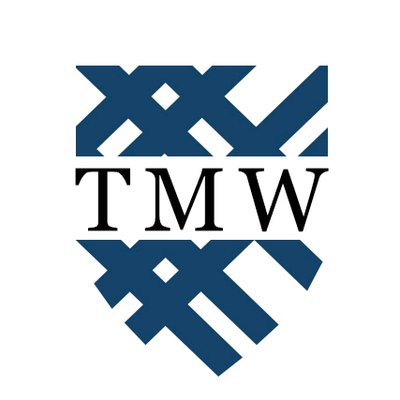 The COVID-19 Omicron variant forced Macalester College Student Government (MCSG) to hold their first meeting of the spring semester online. They dedicated most of their time to discussing the college's strategic plan. The strategic plan, also called "Imagine, Macalester," is an ongoing financial and social process to decide the future of the college. It includes a board of "champions" composed of students, staff, faculty and alumni.
"Some challenges we are facing in the coming years include rising costs … and a population shift away from the Midwest, so that is what we are trying to tackle with part of the strategic plan," sophomore representative Bobbie Pennington '24 said.
Sophomore representative Anna Sene '24, Pennington and Financial Affairs Committee chair Rebecca Gentry '23, who are all strategic planning champions, asked members of the Legislative Body (LB) what changes to Macalester they would like to see in the coming years.
The LB spent an hour and a half discussing possible changes to Macalester, which tended to center around equity between Macalester students and engagement with local communities. 
"[I want to see] international students have good support systems within Mac to help them navigate the college experience," sophomore representative Eric Yu '24 said. 
"I'd like a closer relationship with Indigenous communities," junior representative Heaji Kang '23 said. "Either more scholarships or no tuition for Indigenous students, and hiring more Indigenous faculty and staff."
The LB then agreed on three issues for the strategic planning champions to focus on:
not increasing tuition or creating financial stresses on students, building closer relationships with Indigenous communities and including talks dedicated to building a supportive and welcoming community in every class' curriculum. 
MCSG has not decided yet whether future meetings will be held in-person following the end of Macalester's quiet period on Feb. 1. However, President Shreya Nagdev '22 promised a hybrid option if LB members felt more comfortable with virtual meetings.