At this year's Springfest, two stages are better than one. On April 13, from 2 to 7 p.m., Macalester will host six bands on Shaw Field for its annual music festival. The Main Stage will feature Ivy Sole, Jesse Baez and Macalester's very own Bad Bad Hats. The winner of Macalester's annual Battle of the Bands will perform on the WMCN Stage, as well as Dua Saleh and Nazeem and Spencer Joles.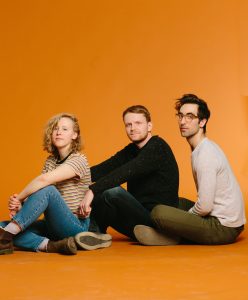 This year's artists span a diverse range of genres, from hip-hop to indie rock. Ivy Sole, a hip-hop artist from Philadelphia, received national acclaim for her 2018 album, "Overgrown." With a powerful voice and poetic lyrics, Ivy Sole will kick off the day. Jesse Baez will follow with the next Main Stage performance. Sole grew up in Guatemala, and then developed his style in Mexico's R&B scene.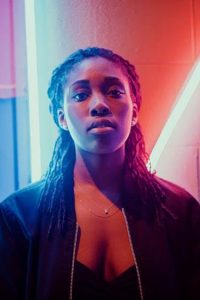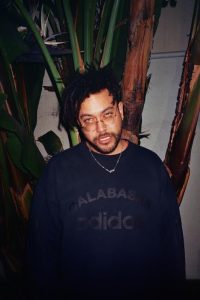 Finally, Bad Bad Hats will take the stage for the Springfest finale. Kerry Alexander '12, the band's lead singer and songwriter, met Chris Hoge '12 at Macalester, where they started playing duets together. They were signed onto Minneapolis label Afternoon Records their first year after graduation and have been a staple in the Twin Cities indie music scene ever since. Joined by Connor Davidson drummer and bassist Connor Davison, they released their second full-length album in 2018. "Lightning Round" is still the upbeat, joyful indie pop of their first album, "Psychic Reader," but with even catchier lyrics.
The WMCN Stage will feature its own host of talented artists, starting with the student band who wins the Battle of the Bands on Friday, March 29. Dua Saleh, a singer, poet and activist, will perform next. A gender non-binary artist originally from Sudan, Dua Saleh grew up in St. Paul and is now well-established in the Twin Cities. Nazeem and Spencer Joles, another local artist with a hip-hop flare, will take the stage after Dua Saleh to perform.
Students attend the event for free, and there will be tickets available for community members to purchase for $10. There will be food trucks at the event, and the first 500 people to arrive will receive $5 food vouchers. There will also be a beer garden for concert attendees who are over 21. No bags are allowed at the event.
In the event of inclement weather, Springfest will move to the Leonard Center Field House.
Please direct any questions to [email protected].