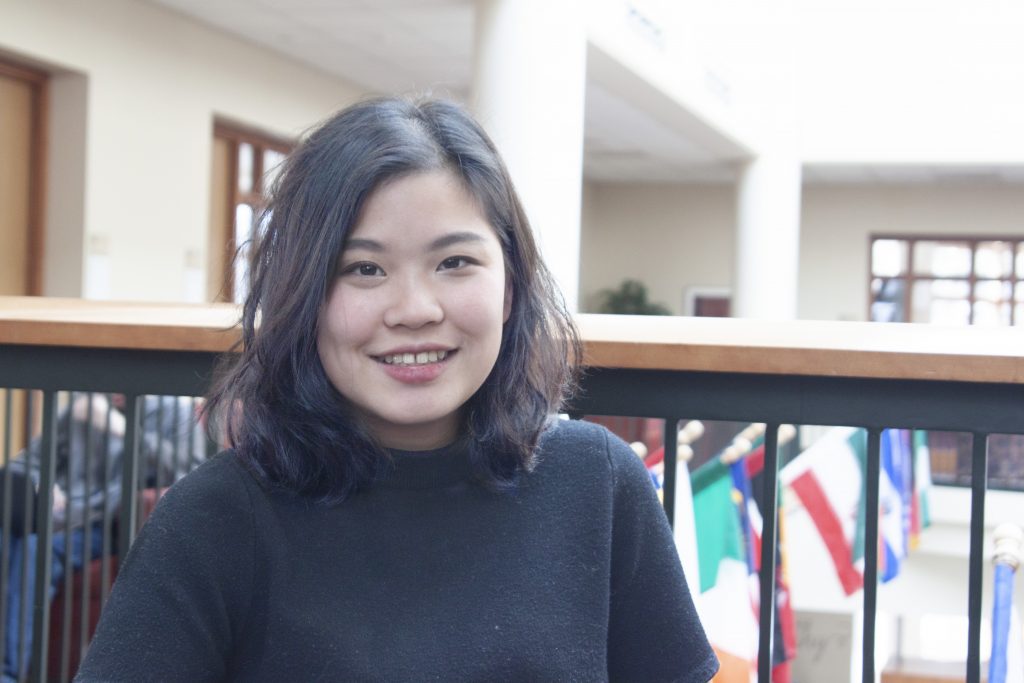 When Annie Sumpunkulapak '19, who hails from Bangkok, Thailand, first came to Macalester, she found it difficult to be an international student. She thought that it could be challenging to connect with domestic students and that she didn't have an outlet to express her voice. Determined to increase the visibility and recognition of students from international backgrounds at Macalester, Sumpunkulapak created Home, a new campus magazine. Home aims to showcase the talents and perspectives of international students — which it defines broadly, including dual citizens and students who are part of immigrant families — allowing them to express themselves, as well as helping domestic students to understand their perspectives and struggles.
The magazine, which debuts in May, will publish a variety of content, including poems, short stories, creative non-fiction, photography and other works of art. Each issue will also feature two opinion pieces and two interview profiles of international students. Sumpunkulapak plans to publish an issue online each month of the school year, but also to compile online pieces into a print issue each semester.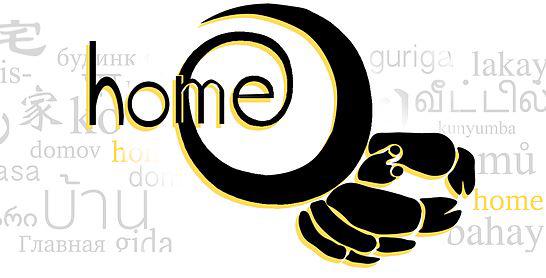 Each online issue will have a designated theme, which will mainly apply to the opinion pieces and interviews. May's theme is home itself. Sumpunkulapak hopes future issues will explore the themes of identity, especially as it relates to people from mixed backgrounds, and the difficulties of adjusting to life in America and connecting with domestic peers.
Sumpunkulapak can't pinpoint why she feels like it's often easier to form relationships with other international students than with domestic ones, but she thinks it has to do with the difference between the ways that domestic and international students tend to grow up, and how this informs their world views.
"When I look at how most domestic students grow up in the US and how me and my friends from Korea or Vietnam or China have been growing up, it's very different. Most of [my international friends] are from really big cities. And they've been traveling all their lives — they might have been born in China but went to high school in Singapore. So of course their perspectives and conversation subjects are going to be very different from domestic students'," she said.
Home's logo, a hermit crab, is symbolic of its mission. In one of the meetings to plan the magazine, English professor Wang Ping, Home's advisor, noticed Malini Basu '21, the magazine's art director, drawing an unusual shape at her desk. The shape stayed in Wang's mind, and it appeared to her in a dream as a hermit crab. Wang realized that the hermit crab, which carries around different shells as a mobile home, represents the way that modern life is separated into different phases of development. For Macalester students, the college is one of these phases; after their four years here, students must find a new home, both literally and metaphorically.
"The concept of 'home' has changed so much in this global situation. In the past people were confined to the land — I know my grandparents never traveled beyond their villages," Wang said. "The land where they were born, they grew up, they lived and died, is their home. But the concept of home has become very mobile. Many people have moved so much and grew in so many places… Especially for international students, four years to make a home at Macalester is so crucial. This magazine will provide a home of spirit and linguistics."
Basu, who designed the logo, also pointed out that the hermit crab is more inclusive to different living situations than a logo of a typical American-style house would be. "We've been trying to be more inclusive of a lot of different backgrounds within the art of the website," she said.
Overall, Home is a promising and much-needed platform for international students to share their experiences with the Macalester community. Although Home will only showcase work from international students, anyone, domestic or international, is welcome to join the magazine's staff. They are currently looking for a news editor and submission manager, an interview editor, a photo and video director, an opinion editor and a layout editor. You can visit the Home website at www.bringinghome.org.