Behind the Grid: Tales from Friendsy's first weeks at Mac
Look to the person on your left. Now to the right. Odds are, one of the three of you are already part of a trend that's sweeping across campus: Friendsy, a new social networking site. Over 600 students, or almost 30 percent of the student body, have already joined the network, and it launched at Mac about two weeks ago.
Here's how it works: The site creates a Mac-specific social web; only students with an @macalester.edu address can join Macalester's network. Once there, students create a profile listing only barebones info: name, graduating class, major, affiliation, sometimes a photo. With a profile all set up, students are then presented with a four-column grid listing everyone else on Mac's Friendsy.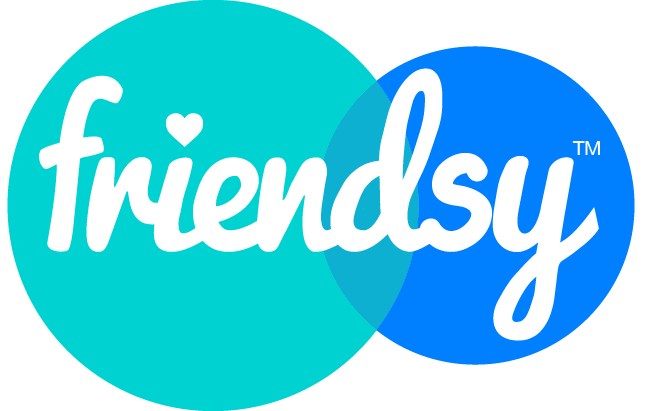 Here's where it gets interesting. Once one clicks on another's profile, he or she is presented with four options: sending a friendship, hook-up, or date request, or posting an anonymous comment about the person on the Murmur section of the site. Only if the feeling is mutual, and both parties decide they want a friendship for example, is the source of the requests revealed; otherwise, it remains anonymous.
This, explained co-founder Mike Pinsky to The Mac Weekly, is what makes Friendsy the "perfect best friend," able to see if there's romantic interest, but with no chance of outright rejection.
So that's a prep course of Friendsy. Now, for the juicy stuff. Prepare to go beyond the grid. Enter the real Friendsy.
With a slick site, a palpable buzz and an achingly cute logo, Friendsy seems to have all the hallmarks of any other social networking site. However, unlike any other portal, Friendsy users seem to be caught in a limbo, not quite using it seriously, but not quite using it as a joke either.
"Well it started out as kind of a joke," remembered Liana Ray '16, "… then more and more people started making it and now a lot of people have it and it's not really a joke anymore. It's kind of funny. It started as a joke for me too, but now I find myself logging into it and just staying on it."
On one side of the spectrum is the Women's Cross Country Team.
Sitting in my dorm, Izzy Ballet '17 read comments she's almost positive came from her teammates: "'She's fast. She's fine. I wanna wine dine and 69.' 'Mmmm lemme jump on in there with you.'"
When asked how she knows who sent what, Ballet responded, "The weird ones are our doing."
It's all fun and games and wine-dine-69-ing until one has an experience like Jordan Fong's '17.
He was presented with the profile of a close friend, and he boldly clicked 'hookup,' only to trigger a very uncomfortable encounter.
"I requested a hook up … and then he reciprocated, but he was just kidding and I wasn't, which was a little weird," Fong said. "Then I had to be like, 'Well, wouldn't mind sleeping with you.'"
Despite some uncomfortable situations, other have found the site really delivers on its promise.
Anna Petersen '17, for example, became friends with someone in one of her classes.
"We had a class together but I don't think we would've hung out without [Friendsy]. It's like a real friendship now."
Whereas Petersen used it to connect with someone she didn't know very well, Blaise Yokoyama '17 said it helped nudge a connection-in-progress forward. Yokoyama and the woman had already met and "had a weird flirtation thing going for a while," but he said a hook-up didn't look it was going to happen "in any timely manner."
A mutual hookup on Friendsy, however, pushed things over the edge, a fact not lost on Yokoyama.
"There are two lanes in the street: the fast lane and the slow lane, but they both get you to the same place," Yokoyama said.
A final aspect of Friendsy is one that focuses on transition.
Pinsky, the co-founder and current Princeton Univeristy junior, says a major transition in his life highlighted the need for something like Friendsy. He attended an all boys high school, with 50 boys in each grade, where he said he didn't have much need for a site like Friendsy.
"In terms of college, I think it's definitely a wonderful thing," he said. "That's when you finally realize with someone, 'I really want to grab a meal with you'… I think the idea really came out of a personal desire to have something like Friendsy."
I also went through something of a change while writing this. I initially created a profile for journalistic purposes—research, familiarity, etc. I got a few requests here and there, but I told myself I wouldn't go out and send my own. After enough time staring into the grid, I finally gave in. I went from passive to pending.