MCSG Observer: Fentanyl testing strips introduced, committee updates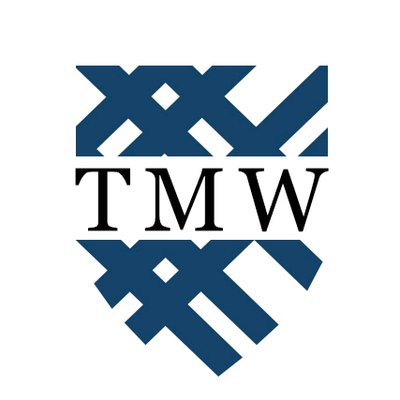 On Tuesday, April 25, Macalester College Student Government (MCSG) met in the Harmon Room of the DeWitt Wallace Library for their final meeting of the 2022-23 academic year. Thanks were given to those who will not be returning to MCSG next semester, and committee updates were presented. Following the meeting, the paper plate award ceremony was held, and the Legislative Body (LB) said goodbyes. 
Following a land acknowledgement, members from the Hamre Student Advisory Board gave a presentation about transparency regarding services offered. 
"We have met once each semester to discuss changes with transparency about the services offered and verified communication from the Hamre Center to students on campus, about what services are actually offered and what is not, because there is a lot of confusion from students about what they are expecting from the Hamre Center," Alison Harris '25, one of the group's representatives, said.
They concluded their presentation by opening the discussion up to questions before the meeting progressed to MCSG updates.
Academic Affairs Committee (AAC) Chair Joel Sadofsky '25 began by announcing the decision to push the vote on adding amendments regarding the GSAT program. The discussion will be tabled for this academic year but further revised and promoted in the following semesters. Sadofsky proposed another Senior Leadership Team (SLT) event in the fall. 
Following announcements, congratulations and thanks were given to all of the senior LB members and those not returning to MCSG next year. Student Services and Relations Committee (SSRC) Chair and Vice President Mathilda Barr '25 then presented results from the recent SSRC survey that went out to the student body. 
Results obtained from survey responses are going to be used in future MCSG restructurings and to aid student body engagement. With 344 responses, MCSG gained information that they plan to implement into their upcoming initiatives.  
"Takeaways from the survey were mostly that students are interested in a lot of casual engagement," Barr said. "We got a lot of responses that were along the lines of  'we're sort of aware that these resources exist, and we've heard of them, but we haven't engaged yet.'" 
Overall, Barr explained that the survey produced positive feedback and those who participated claimed to have a good outlook on the transitions and restructuring MCSG has done this year.
Barr gave an overview of each survey question, breaking down responses into color-coded graphs for easy reference. The discussion opened for questions, and Barr made clarifying comments before concluding the slideshow. 
Sophomore representative Tristan Niedzielski '25 continued general announcements with news about the availability of Fentanyl testing strips at Macalester starting Friday, April 28. The strips are available to students upon request, and the form can be found through the Laurie Hamre Center for Health and Wellness in the same place as Lusty Lunchboxes. 
To conclude the meeting, committee chairs presented paper plate awards to honor everyone who was a part of MCSG this semester.