This Week In Sports: 3/30/23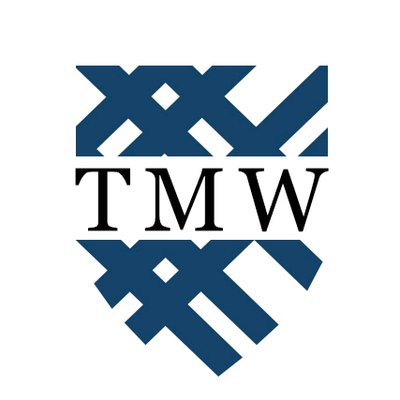 Water polo readies for regular season final sprint
This past weekend, water polo was set to play Carthage College on March 25, but they were awarded a 5-0 forfeit win.

Next up on the schedule for these Scots is a four-game sprint at the end of the regular season, playing the final games in their regular season all in one weekend in Kenosha, Wis., leading into a three week break in conference play before the CWPA D-III championships, which will be held in the Leonard Center's Riley Pool from April 21-23.

As the season heads down the stretch, these Scots are hitting their stride. In the polls, they are right on the tails of Austin College and Augustana College, ranked first and second respectively; last week, the Scots had 71 points in the polls, and this week, while remaining in third place, they garnered 90 points, just five behind Augustana and 10 behind Austin. 

The Scots played both of these teams earlier in the season, and lost both contests by just one goal each. The Scots will rematch Augustana and Austin this weekend, and will be hungry to get some revenge for those defeats in the crucial finish to the regular season.
Men's tennis makes defiant showing against Gustavus
On March 25, the Scots played Gustavus Adolphus College and fell 1-8.

Despite what the scoreline suggests, it was still a strong showing from the Scots; Gustavus, who have been MIAC champions every season since 1989, hadn't lost a match in MIAC play this year, but the Scots managed it, taking the point from the Gusties on first doubles with Matthew Sullivan '23 and Alec Sargent '25 bagging an 8-5 win.

Elsewhere in the match, the Scots put up strong fights, playing with character and determination, forcing long sets and tiebreakers and coming close to match wins but eventually falling short.

The Scots move to 6-5 (2-1) on the season, with their next matches away at MIAC foes St. Mary's University (Minn.) and Hamline University.
Baseball sweeps Yellowjacket doubleheader
On March 26, the Scots played two games against the University of Wisconsin-Superior, and took home both wins, 5-4 and 9-4. 

In the first game, the Scots used a big third inning to take the lead for good, and shut down Superior at the end of the game to take a 5-4 win.

In the second end of the doubleheader, the Scots opened up a 9-0 after two innings, behind seven runs in the second, and went on to win 9-4.

More info here