Editors Note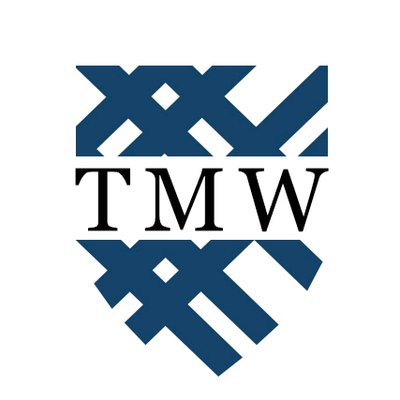 This semester, The Mac Weekly editorial board has adopted a horizontal management style in response to long-term impacts on personnel caused by the COVID-19 pandemic. This means that this semester, we will not have any editors-in-chief for the first time in our knowledge; our editorial staff has been and will continue to make decisions in cooperation with each other. Every issue, two of our editors will serve as supervising editors, essentially the final authority on what is printed for that given week. Beginning this issue, we will indicate the supervising editors by bolding the names of those individuals in our staff box. Last week, Jonah Wexler '23 and Cal Martinez '26 served as supervising editors.
We remain committed to our mission statement and hope that the horizontal management structure presents us with opportunities to scrutinize the role The Mac Weekly plays in our campus community and beyond. We will continue to reflect on whose voices we strive to represent and how we extend the table to diversify our newsroom and stories.
As always, we encourage feedback and comments in our email inbox ([email protected]) for inquiries about this or any other issues that may arise.