MCSG discusses masking, student org charters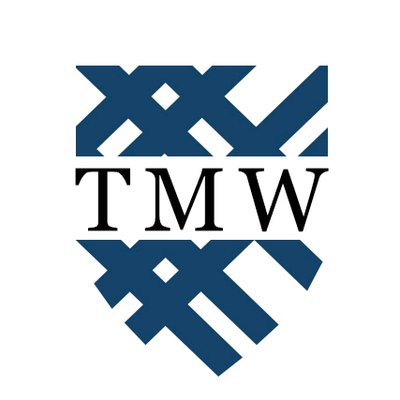 On Sept. 20, Macalester College Student Government (MCSG) met and discussed their masking policy, approval of student organization charters and the omnibus bill period.
MCSG voted unanimously to make masking optional at Legislative Body (LB) meetings, a vote prompted by the recently updated campus COVID-19 policies. 
As of Sept. 15, students, faculty and staff are no longer required to wear a mask in most indoor spaces. Requiring masks during events and activities is now up to the discretion of individual departments, groups and faculty. 
In calling the vote, Student Organization Committee (SOC) Chair Kalid Ali '25 encouraged MCSG members to reach out to the Executive Board or Disability Services if they have any concerns in the future. 
At last week's meeting, the LB voted to table a vote on the charters of two new student organizations, Groove Group and Friends of MSF (Doctors Without Borders). The approvals were pushed back due to concerns about the Title IX language in the charters. After further review from SOC, the charters were permitted to move forward. Both organizations received unanimous approval.
Groove Group will be a space "to foster community among musicians at Macalester through jam sessions, performances, discussions, networking … and community service," according to the new group's charter. Friends of MSF is a group that will support the work of Doctors Without Borders through fundraisers, speakers and educational campaigns. 
MCSG Vice President Bobbie Pennington '24 reminded representatives about the annual omnibus bill process that the group will be undertaking in the coming weeks. The omnibus bill is a way to change the MCSG bylaws and election code in one vote, as opposed to having to vote on each amendment individually later in the year. 
"You might already have seen something that you don't agree with or that you think is weird, and you have a better solution," Pennington said.  "So please make those [suggestions], make those comments. We want to hear them.
The LB plans to vote on bylaw and election code amendments at their next weekly meeting.
Laurie Adamson, director of Student Leadership & Engagement office at Macalester and the staff advisor for MCSG made a similar pitch to the group. 
"I think this is one of the biggest missed opportunities that the LB has every year," Adamson said. "There are some things in the bylaws and the election code that are overly procedural that … make your work more challenging. This is your time to change it." 
The meeting also marked the first in which the first-year representatives — Alec Chen, Ilhaan Dhegadub, Akshat Koirala, Martin Berntsen and Willow Albano — were seated and in attendance. They all received warm welcomes from their fellow LB members.