LB discusses COVID policies with senior staff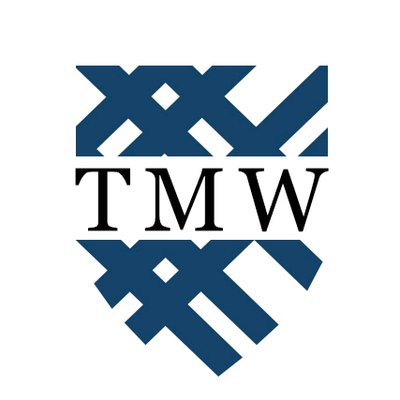 On Tuesday night, Executive Vice President and Provost Lisa Anderson-Levy and Director of COVID Operations Paul Overvoorde met with the Macalester College Student Government (MCSG) to discuss and answer the student representatives' questions regarding current COVID-19 policies on campus. Plans for an in-person meeting this week were pushed back, so MCSG met on Zoom.
Student representatives asked Anderson-Levy and Overvoorde about a wide range of topics  regarding Macalester's COVID-19 policies, including how the Omicron variant may affect them, the reasoning behind the change to in-person dining at Cafe Mac and what the financial motive was for subsidizing KN95 masks instead of providing them for free.
Sophomore Representative Bobbie Pennington '24 questioned the financial motive for having KN95 masks subsidized instead of providing them for free, citing that other institutions were doing so.
Overvoorde said that the subsidization, which is fifty cents per mask, was reasonable and intended to take a bit of the burden off of students trying to hunt down and purchase them on their own.
Anderson-Levy added that the first few masks offered were provided for free to those who sought them in the first few weeks.
Overvoorde stated he believed that surveillance testing is "ineffective" at this point, as it was only implemented last school year because testing elsewhere was hard to access. He said that breakthrough cases are seldom asymptomatic, and that the Macalester student body is vigilant with testing and staying home when they have slight symptoms.
He described the college's current safety plan as a "swiss-cheese model" in which there is some transmission, but with enough layers of consistent self-regulation, no large breakouts occur.
He also stated that through contract tracing, no cases of transmission in the classrooms and Cafe Mac have been identified so far.
Anderson-Levy also spoke about the concerns of the ongoing pandemic on students' mental health. She said that they were in the process of trying to make more counseling appointments at the Hamre Center available, and also trying to identify more counselors who will accept Macalester insurance. For individual classes, she mentioned that the learning outcomes and goals of classes vary widely, but that they had asked faculty to be conscientious of mental health concerns.
Overvoorde addressed the increasing difference of opinion regarding COVID policies, saying some were still highly concerned, with family at home they want to protect, and others who wanted to return to pre-pandemic protocol.
"How do you balance a community with two different voices that are strongly being voiced?" Overvoorde asked.
He said that the COVID-19 task force is working to find a good middle ground that respects the range of feelings on the matter.
In addition, Overvoorde encouraged listeners to point their peers towards the COVID-19 frequently asked questions page if they have questions and to email the COVID-19 task force.