Mac Women's Basketball secure playoff spot, despite 3-4 record after break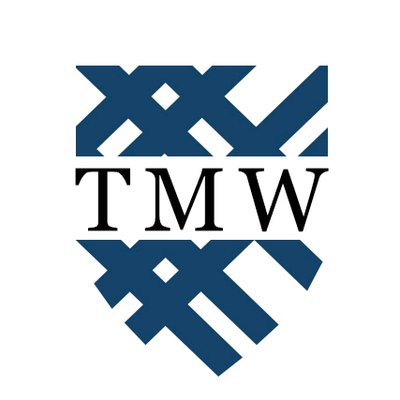 The Macalester Women's Basketball team lost to Concordia College, 67-58, on Wednesday, Jan. 26. This defeat puts them at a 8-9 record overall and 6-8 in conference play. The Scots and Cobbers came into the game in sixth and seventh, respectively, in the MIAC standings, neck and neck in a tight middle of the table. As the season winds down, the competition has only gotten hotter for Macalester.
The Scots returned from their winter break with a 3-3 MIAC record and a tough schedule ahead of them. January began with two tough losses to Carleton and Augsburg despite strong team performances. Against Carleton on Jan. 5, Macalester fell 71-64 despite five Scots registering double-digit points, including a solid outing off the bench from Maia Pedrosa '24, shooting 3-4 from three on her way to 13 points. Celine Sabbagh '22 starred in a 69-54 loss to undefeated Augsburg, putting up 20 points and six rebounds. Peyton Starks '25 recorded a double-double as well with 18 points and 10 rebounds.
The team quickly bounced back with two straight comeback wins. Down by one to St. Catherine at half, a dominating second half propelled the Scots to a 68-59 win. Starks and Sabbagh led the team in points for the second straight game, both eclipsing 20, and chipped in with three assists apiece. Emma LaFrenz '23 supported on the boards, grabbing 11 rebounds. The Jan. 12 contest against Hamline was the highlight of the month, as the Scots handed the Pipers their first conference loss of the season in a dominating performance. Despite only having three bench players available and going down 17-8 after the first quarter, Macalester came away with a 75-60 win. LaFrenz and Starks both recorded double-doubles and Katherine Norquist '25 dished out five assists. 
The Scots have since hit a rough stretch, going 1-3 against similarly-ranked teams. A win against Saint Mary's saw four players hit double digit points and four assists each from LaFrenz and Solana Cushing '23. Other notable performances during that stretch include nine rebounds from LaFrenz against Bethel and 12 points from Andrea Palmen '24 against St Olaf.
Macalester took the court at home on Jan. 26, hoping to tally their second win of the season against Concordia College. Despite leading by six after two quarters, a full court press by the Cobbers in the second half forced the Scots into too many mistakes to take home the win. Bench depth dictated the course of the game, as recent injuries left Macalester with five less players featured than their opponents. While facing fresher legs, the team allowed a large amount of points off of turnovers and fast breaks. Sabbagh and Cushing had good scoring nights, 20 and 15 points respectively, and Starks put up three assists and 10 rebounds off the bench.
The Scots still have eight games left in their season, with the next on Jan. 29 at home. The MIAC announced this week a change to the basketball playoff structure due to COVID-19, which will now include all teams in the conference, relieving qualification stress from the team. However, all eight games remaining in the season will be crucial to secure home-court advantage in the first round. The playoffs are set to begin on Feb. 19.