An International Lens at Macalester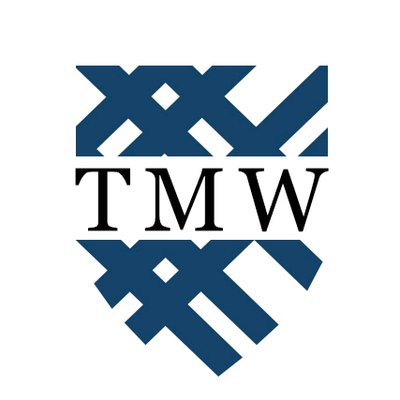 Recently many conversations I've had have focused on what it means for Macalester to be a community that lives up to the value of internationalism. How do we ground these big hopes to represent our realities and lead to effective action without getting caught in performative actions or echo chambers? As students we may share some motivations to be here, but being an international student affects the ability to engage with the college. 
I am grateful to be here because of the abundance of opportunities to engage with socio-political issues locally and with other students. I remember the surreal feeling of attending the rally against Line 3 on campus, with the call for the board of trustees to divest immediately. Most of the speakers were understanding of the effect of varying personal circumstances but the standard of who has enough skin in the game caused a lot of international students discomfort. The call for support to the cause seemed to apply to a very specific fraction of the student body. Although these actions — protest participation, attending rallies and marches — come with associated risks for all, and it is inspiring to see on the ground participation, not everyone is faced with the very real threat of deportation. Therefore it isn't on the minds of a lot of people sharing these experiences. These are concerns that international students are particularly aware of. 
To be fair, participation in events related to socio-political issues often comes with an additional layer of challenges and considerations to make. But even in the case of everyday decisions, there are extra concerns that one is aware of. For example, when it comes to employment, international students on an F-1 visa can only have jobs that are related to their majors and must go through an authorization process for off-campus employment. Additionally, many employers in the Twin Cities who Macalester students often work for don't hire international students (e.g., Target, United Healthcare, Wells Fargo, etc.) 
One important way to be more aware of students' different backgrounds is to take on a variety of roles in on-campus life. I understand that personal interest is a huge factor, but roles like Resident Assistants (RAs), Orientation Leaders, and International Student Programs mentors are opportunities that come with the responsibility to take into consideration different experiences and support each other as a community. Plus, a greater variety of needs and motivations being represented in these roles would also mean inclusivity in the demands we have of Macalester as an institution. Especially in the immediate context of RAs asking for fair compensation for their work, it is important to acknowledge how much representation matters.
It is also important to hold the student organizations we are a part of accountable for creating meaningful and inclusive spaces of engagement, because organizations are deeply reflective of the people who make them up. Identities are complex and for Macalester to be a compassionate community, it is important that in leadership roles there is flexibility and an emphasis on support and success of students, especially in the face of challenges of personal relevance.
Because we are an educational institution, there is naturally more intentionality when it comes to discussing different learning and teaching backgrounds. Still, it is important to be aware of the power we have by virtue of having more context. It wasn't until classes happened in a predominantly in-person format that I realized what it can mean to be one of few international students and BIPOC students. Some of it is the collective responsibility to bring insights and nuances in the academic space, even while we must consider how and why we take up space. We must acknowledge the extra work that goes into understanding classes without extra context, especially when cultural cues and insight are important, considering that for many English isn't a native language.
Too often, I worry that this conversation can take place in binaries and fall into an us-versus them dynamic. Given that this piece is generally about student outlook I want to be especially careful that it is about thinking of our personal roles. A community must understand the needs and challenges of all students to reasonably prioritize support. How do we go beyond criticism and disagreement to embody the values we care about? What in your experience are ways to hold ourselves accountable to the values we set out or are drawn to as a community? What does internationalism really mean with definitions and aspirations grounded in accessibility and compassion? 
What do you think?