Defend Asylum Seekers Now: Support and Protect Your Fellow Community Members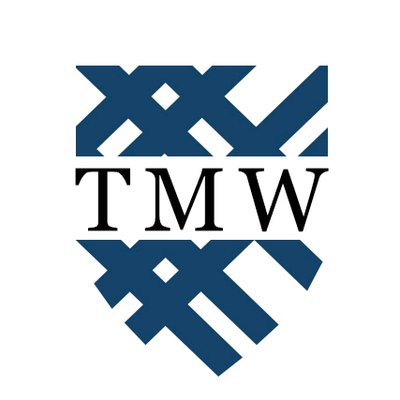 Do you care about helping people persecuted for being 'different'? Do you care about members of the Macalester community and immigrant communities that we serve in the Twin Cities? If so, take action by engaging with the following.
As a Macalester Student Internship Grant recipient this year, I have been working as a legal assistant at a small non-profit organization that serves immigrants in Washington state. During the past few weeks, I have attended webinars that discussed proposed Asylum and DACA immigration policy changes to help prepare our clients and educate community members. I recently attended a webinar about the proposed rule on asylum called "Procedures for Asylum and Withholding of Removal;Credible and Reasonable Fear Review" published on June 15 by the Trump Administration that, if it goes into effect, will destroy the asylum system. In a nutshell, the proposed policy rewrites the laws that Congress established to protect people from persecution in their home countries by restricting and denying due process rights and reducing the protection that different asylum grounds provide. In addition, it targets people from Latin America. This legislation impacts immigrant communities that Macalester serves and supports. As students and educators, we must take a stand and defend the human rights of people in our communities  — Macalester, the Twin Cities and beyond. I, along with Macalester faculty and staff members believe that it is crucial to support and defend the human rights of others no matter their "legal status." As such, I have created a page of resources and guides to help people take action.
How can you get involved?
Spread awareness

Educate yourself and others 
Submit a comment to the Federal Registrar to alter the rule

BEFORE JULY 15, 2020!!

There are templates and guides to help with this on the

linktr.ee page

.

Contact your Senator and Congressperson and let them know your thoughts about the rule.
Please contact Emma Smith at [email protected] or [email protected] or Amelia Medina Blanco at [email protected] with any questions.
Make your voice count! Thank you.
Author Email: [email protected]