Time demands drive student athletes away from varsity teams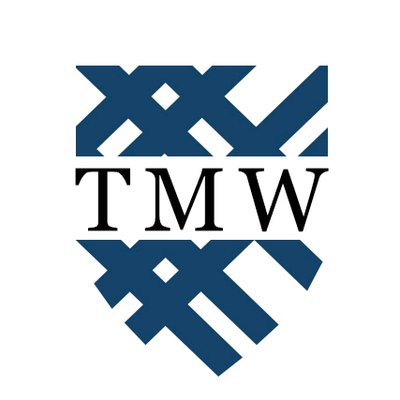 During the fall 2019 cross country season, Clare Mazack '22 started her weekends at 8 a.m. with a rushed breakfast at Cafe Mac and then a bus ride to a meet.
Once there, she helped the team set up camp, got her hair braided by a teammate and prepared for the morning's race. She warmed up with her teammates, and, right before the meet, participated in their team cheer.
The race finally started at around 11:30. After, she took photos, thought about her performance, supported her teammates, and then, once everything wrapped up, got back on the bus, exhausted, and arrived back at Macalester in time for dinner.
In November, Mazack decided to leave the cross country team.
Even though Macalester is a Division III school, about one in five students here are varsity athletes — or at least start their college careers that way.
Mazack ran in six races her rookie season. She improved her first time of the season and finished  28th place at St. Kate's Invitational 5K. She identified time as the primary reason she and a number of other student-athletes leave their teams part way through their college careers.
"I think time is a big factor," Mazack said. "I just have so many other things I want to do and I think a lot of Mac students feel similarly. I really want to be involved in Sunrise and other environmental groups, and it is really hard to do that when you're in a sport and dedicating three hours a day to it."
This has been a recent phenomenon at Macalester: in the last year, almost half of the Mens' Swim and Dive team quit, as did Women's Basketball team's starting point guard Tyana Loiselle '20 and athletes on other teams.
A number of those athletes, like Mazack, feel torn between their athletic, academic and extracurricular commitments.
Loiselle was a standout player for the Scots. She started 21 games her junior year, leading the team with 65 assists and 33 rebounds that year. But despite her success, she still made the difficult decision to depart from her team.
"[Playing a sport] really forces you to be on a certain schedule and be at a certain place at a certain time everyday and it's not like class," Loiselle said. "You can't just not show up. And doing that all the time affects your entire life."
But when space opens up in a former athlete's schedule, it often does not stay empty for long.
"Are you kidding? If anything, I am more stressed now because there are so many ways to fill my time and I'm not sure how to choose which ones make the most sense or are most fulfilling," Mazack said.
But while leaving a sport can be freeing, former athletes report that it is not an easy decision. For many, playing on a team has been foundational to their personal development.
"Basketball has taught me so much about leadership, teamwork, taking the blame when it's not yours," Loiselle said. "There's a lot I've learned from sports."
In addition to personal development, playing on a team also gives students a strong support network and opportunities to make some of their closest friends.
"You bond so much through the pain of losing," Loiselle said. "Some of my best friends who I have learned so much from have been my teammates."
Those benefits are not negligible. For some like Mazack,  there comes a time to move on.
"I think I'm really going to get used to this time and fall in love with it."