Conor Tomlin '21: 1999-2019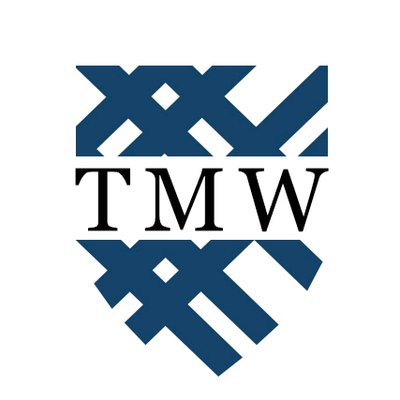 On the night of Nov. 12, Conor Tomlin, a member of the Macalester class of 2021, unexpectedly died. He was 20 years old.
From Cape Town, South Africa, Tomlin played rugby at Macalester and studied computer science.
At 10:57 a.m. on Wednesday, Nov. 13, President Brian Rosenberg — who cancelled a fundraising trip to Chicago and remained on campus in light of the tragedy — sent an email to the campus community with the news that Tomlin had passed away.
Rosenberg wrote that "preliminary findings are that it was an accidental death."
"This is a moment of grief and loss for our campus and especially for Conor's family and friends and all who touched and were touched by his life," Rosenberg wrote. "I hope it is also a moment at which we can support one another and hold those who are most affected in our hearts."
Wednesday, Nov. 13 was scheduled to be Give to Macalester Day (GTMD) — a massive college-wide fundraising effort that engages students, staff, faculty and alumni.
People with official roles in GTMD were notified via email early Wednesday morning that all related activities on campus were cancelled due to an incident involving a student, but were not told who the student was.
Shortly after receiving Rosenberg's email, the campus community received another email confirming that all GTMD activities on-campus were cancelled but that off-campus activities would go forward so as to not "call unnecessary attention among our alumni community to Conor's death in a way that adds to his family's grief."
The college has not yet announced if or when on-campus GTMD activities will be rescheduled.
In his statement, Rosenberg wrote that "details will be forthcoming about a gathering in memory of Conor."
The Mac Weekly will update the online version of this story with information about a memorial service when those details are released.