The seven decades that defined Minnesota: A timeline
This graphic is part of the Mac Weekly's special reporting project, Colonial Macalester. Read the entire issue here.
About the Writers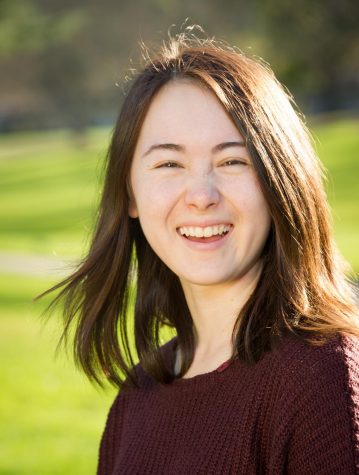 Katherine Irving, Web and Design Editor
Katherine Irving '22 (she/her/hers) is a creative writing major and biology and geology minor from Oakland, California. She is currently one of the web...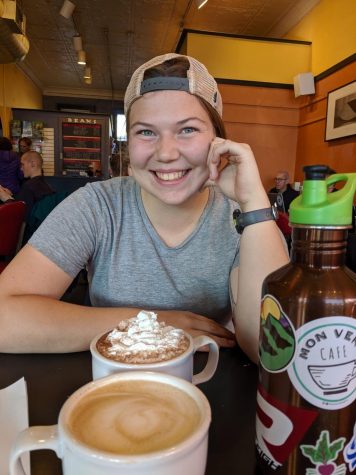 Lily Denehy, Food & Drink Editor
Lily Denehy (she/her) is the Food & Drink editor and a sophomore history major. She loves sea salt and vinegar potato chips more than life itself.