"It was complicated," Provost Karine Moe responded when asked about the parental leave policy at Macalester. She said the policy was, "outdated," and was ready to be, "better for parents, better for kids." So, when the Faculty Advisory Council asked Moe to look into changing it, she began working with Employment Services. Then, in spring 2017, Moe announced the change.
The United States provides very little parental leave compared to other countries. Under the Family and Medical Leave Act (FMLA), employers must protect parents' jobs for up to 12 weeks. However, employers are not required to pay parents during these weeks. Germany's parental leave policy allows for up to 28 months of paid leave shared between both parents. In fact, the United States and Papua New Guinea are the only countries in the world without a paid parental leave law. In the U.S., providing paid leave for parents who are expecting or adopting children is left up to individual states or institutions. Macalester's policy is defined by the state of Minnesota's laws and by the college itself. Last semester, Moe, Employment Services and the Faculty Advisory Council made sweeping changes to this policy in order to make it easier for faculty to take time off when they welcome new children.
The old policy allowed faculty to take a one-course reduction for a semester with full salary or take a full semester off with a pay cut for the whole year, which forced faculty to choose between money and time with their new children. For young families, like associate political science professor Lesley Lavery's, this choice was extremely difficult.
"At the time [I was pregnant], I couldn't take the pay cut because I had an older kid I had to pay for daycare for, and I also had just bought a house, so [I] had a mortgage and bills to pay," Lavery said. As a result of this experience Lavery asked the Faculty Advisory Council to look into a policy change.
The new Macalester Parental Leave policy reads: "Full-time faculty members in their second year of appointment or later at Macalester College are eligible for the equivalent of a two-course release at full salary," Simply, professors who are expecting a child are excused from teaching two courses during the semester when they have their child. This policy allows faculty to take a significantly longer paid leave from teaching in order to care for their new family member. Both Moe and Lavery agree that allowing faculty time to care for their children, especially new children, is essential. Moe remarked that one major consequence of the old policy was that, "faculty would give birth and be in class the next week depending on the timing." Drawing on her own experience, Lavery agreed, "having a five-week old, when you start the semester was pretty intense," she said. The new policy aims to grant faculty more time with new children.
Overall, Lavery's experience with the old policy was disheartening. "It was the only time that I've worked at Macalester that I was sort of resentful to the institution because it prides itself on being a pretty progressive place and caring about this community, and I felt like this [the old policy] isn't really caring." Lavery said. For Lavery, the old policy didn't allow enough time for her to take care of her newborn in December 2013. Both Moe and Lavery believe that this new version of the policy corrected that oversight.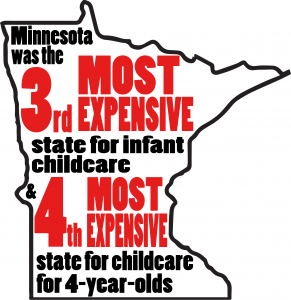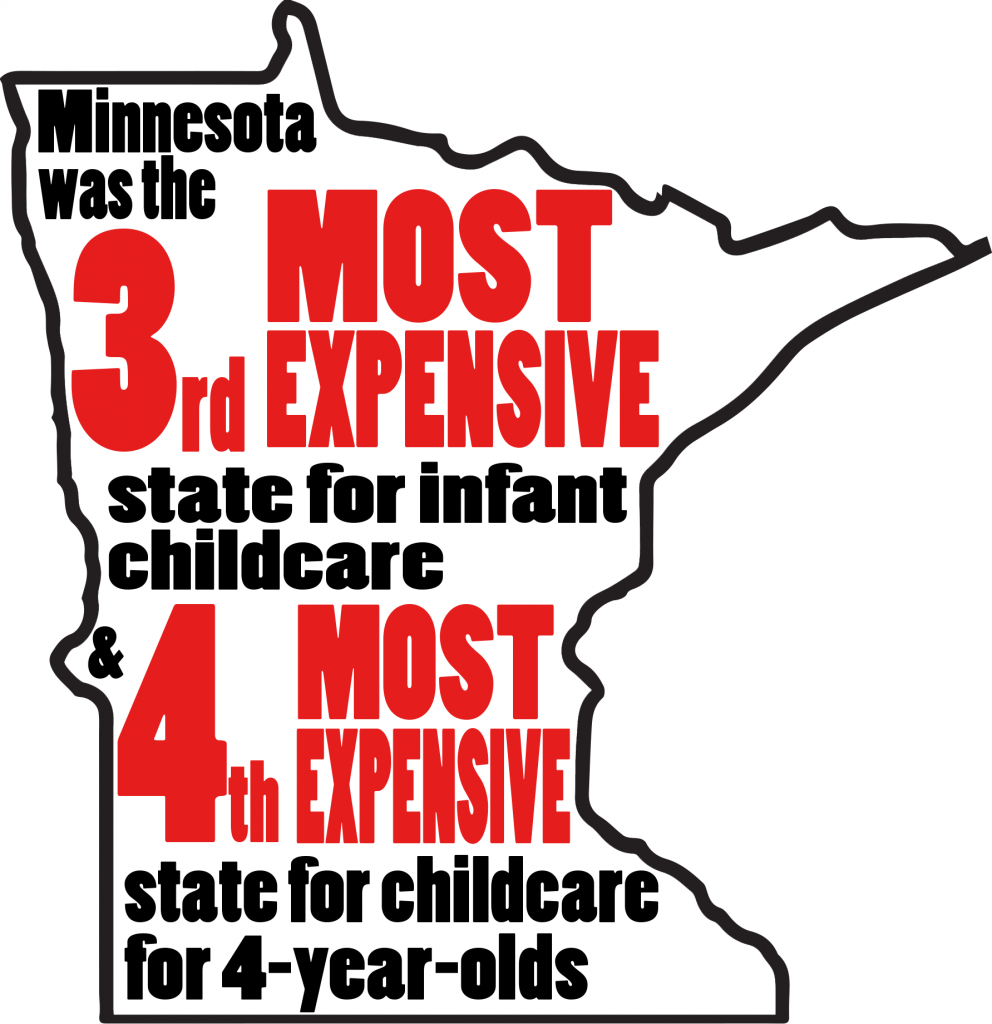 Lavery hopes that this new policy will bring a larger culture shift at Macalester.
"There are still things that make it really hard for faculty with young kids to be involved on campus," she said. Many college-wide events and important committee meetings are held in the evening and at night. However, from her perspective as a parent of young kids this policy change shows that Macalester is, "going in the right direction," by making it easier for faculty to have a family and still be involved at Macalester. More changes Lavery suggested include coordinating fall and spring break with surrounding school districts and scheduling important committee meetings at times that are more conducive to a young family's schedule. Small changes like these would make it easier for faculty to balance work and family life.
Assistant chemistry professor Leah Witus is planning to utilize the policy next semester when she welcomes her child. Similar to Lavery, she described the change in policy as "family-friendly." She plans to use the two course reduction (a full semester of paid leave) in order to spend time with her family as well as take care of her new child. When asked about potential changes to the policy in the future, she put it quite simply: "Society could move towards a more generous policy."
These recent changes were made to accomodate faculty, but for staff, it is a different story. According to the Macalester Employee Handbook, staff have to be under the Macalester payroll for at least two years in order to be eligible for only six weeks of paid parental leave. There is still a long journey in the future in order for the policy at Macalester to change to reach the likes of Germany and other nations which have a paid parental leave law.
Macalester isn't the only liberal arts institution to grapple with outdated parental leave policies. Since the U.S. doesn't mandate paid family leave, only 14 percent of workers in the U.S. have paid leave through their employers. According to the Carleton College Employee handbook, the parental leave policy accounts for 12 weeks of parental leave for staff. This amount of time is only half of the amount Macalester offers currently.
According to the Pew Research Center, Minnesota ranks third in the list of the most expensive states for infant child care for parents as of 2012. At $13,876, it is a considerable sacrifice for new parents to take a paycut to spend time with their child instead of returning to work and lose time with their newborns not to mention paying for child care. The new parental leave policy at Macalester is a crucial first step in modeling the U.S.'s parental leave policies to resemble the rest of the international community, so that new families, like Witus', can spend more time together and enjoy life's precious moments.