Tori Gapuz '21 and Swopnil Shrestha '21 reflected on their first years at Macalester and felt as though something was missing. They both felt there wasn't really a place on Macalester's campus for students of color to express their creativity, and they were struggling with feeling undervalued outside of academic settings at Macalester. SPACES was born from this frustration. In the words of Gapuz, "SPACES is a publication for people of color by people of color."
Gapuz and Shrestha created SPACES, "with the intent of it being a publication that would give students of color at Macalester a space to showcase their creativity, their skills and [their] capabilities that might not always be deemed as valuable in academic settings," Shrestha said.
When Shrestha and Gapuz were brainstorming a name for their publication, they were trying to find a name that fit their message. Both Shrestha and Gapuz are a part of Bonner Community Scholars, a four-year civic engagement program at Macalester. Their involvement and conversations shaped the naming process.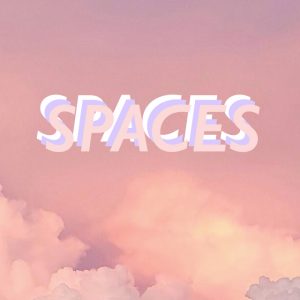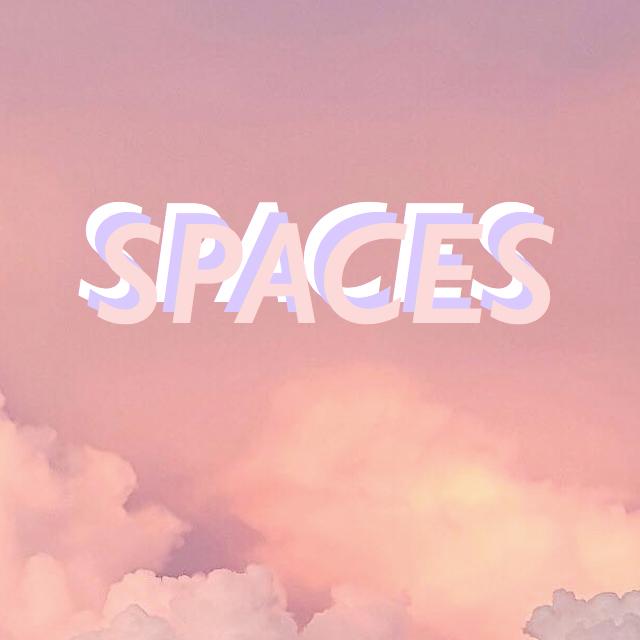 'Spaces' was attached to their conversations about belonging at Macalester. "In Bonner, we have a lot of conversations about what does fostering a community at Macalester look like and what are the spaces that we feel safe and valuable in. That's where the word SPACES came from because, through our first year, it took on a lot of different meanings of celebration, safety and resistance," Shrestha said.
While there are spaces on Macalester's campus for students of color, first generation and low-income students to form a community, Shrestha and Gapuz felt like there wasn't anything to showcase their art and creativity. Gapuz stated, "I think I find [SPACES] necessary because I think there is power in having a community and end-product with the intent for it being for the entire Macalester community, but specifically to empower people of color."
Both Shrestha and Gapuz felt pressure to work more and do more at Macalester, and that is what a student's value is built on. However, the way students present in the classroom is not only shaped by the classroom environment, but by their own stories and experiences. "SPACES is important because not only is it something that people can use to feel empowered and validated in their identities, but it is also a tool of reflection and self-care and to remind us that when we come into Macalester we are not incomplete beings that need academia to fulfill our values," Shrestha said.
Shrestha and Gapuz want to create a tangible, archivable publication for people of color to showcase what matters to them. More simply, as stated by Gapuz, "Swopnil and I wanted to give a space that would encourage students of color to just be themselves."
"Macalester is a white-dominated space, and I think it can be very overwhelming at times for students of color to navigate there particular identities," Gapuz stated.
Shrestha and Gapuz wrote exactly why SPACES is necessary for Macalester, "We've come to realize that Macalester lacks a platform where we can embrace the complexity of POC lives without having to distill it for white academic consumption. SPACES is meant to be an intentional and purposeful outlet for POCs by POCs. We want to create a publication that unapologetically showcases the culture of POCs at Mac… We want to create conversations that are left outside of the classroom."
SPACES is not currently a registered student organization. However, Shrestha and Gapuz both said that they plan on registering SPACES next semester or next year. This would make SPACES an independent student organization. Right now SPACES is a part of the Art Alliance, another student organization on campus. The Art Alliance had money for a publication and SPACES now fills that slot. SPACES is student-run and Shrestha said that they will not change that. Shrestha and Gapuz are the editors-in-chief, and, through an application process, they have assembled a production team to help create the magazine.
Apart from joining the production team, there are many ways for students at Macalester to get involved with SPACES. They will soon be opening up submissions for students of color to submit their work. Another way to get involved is through the events SPACES hopes to hold in the future. Shrestha said, "We plan on having a launch party, hopefully, when the first issue comes out, and we would love for all students to come and support the work and deem it as valuable and see the truth that we are trying to speak through it."