Macalester EMTs to recieve NAMI training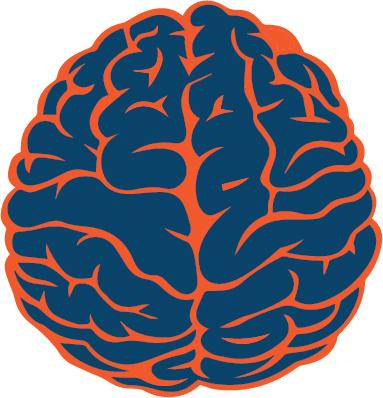 Macalester is joining forces with Minnesota's National Alliance on Mental Illness (NAMI) this February to bring a Mental Health First Aid training to the campus community. The initiative will give community members – especially first-aid workers – the tools to respond to mental health crises as they occur on campus.
According to NAMI Workshop Coordinator Nancy A. Quinn, the eight-hour curriculum uses "role-playing and simulation to demonstrate how to offer initial help in a mental health crisis and connect persons to the appropriate professional, peer, social, and self-help care." Macalester College Emergency Medical Services (MCEMS), the group that first pursued the training, is a student EMT service that operates on Friday and Saturday nights and responds to emergency health situations across campus.
"Adding [the training] into our program is so important," group president Allison Leopold '20 said. "[Mental health is] not a very common thing to get training on in an EMT course because a lot of EMT courses are geared towards responding to a mass casualty, or a multi-vehicle collision, strokes, sepsis, things like that.
"Our students aren't getting those things. Our students are getting panic attacks and alcohol intoxication."
It was Macalester First Aid (MFA) communications director and MCEMS worker Karinna Gerhardt '20 who made a connection between her off-campus job at NAMI and the first-aid services provided by student EMTs. She believes that, in general, there is a demand at Macalester for a stronger focus on mental health issues.
"Macalester is a very stressful environment," Gerhardt said. "Just based on our age, as college students, we're likely to deal with a lot of mental health challenges, on average."
"It's important to make sure that students have contact with professors, [Residence Hall Directors], [Resident Assistants], or EMTs have the skills to recognize when someone is struggling and know what resources to direct them to and how to help them," she continued.
According to a 2017 study produced by the Center for Collegiate Mental Health at Penn State University, rates of self-injurious behaviors – including "non-suicidal self-injury and serious suicidal ideation" – have been steadily increasing on college campuses since 2011.
Two Macalester students have died by suicide since that year.
"It is a very distinct possibility that we could get a call where someone is in a crisis," Gerhardt said, "and, in order to do the best job we can for the community, we need to have the tools to support that person as much as we would someone who has had too much to drink, or has broken their bone."
The Mental Health First Aid training program is one of the many ways Macalester has worked to make mental health resources more available for the community this year.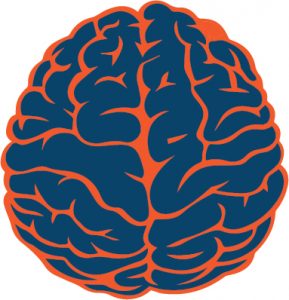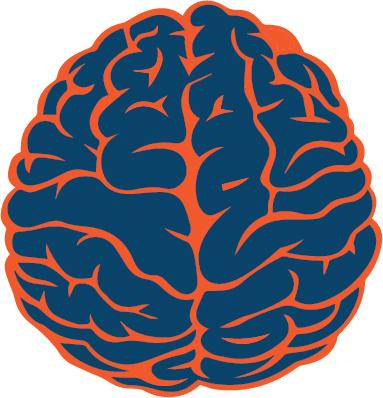 According to Health and Wellness Associate Dean for Student Services Denise Ward, additional initiatives include the addition of two new counselors at Health and Wellness, extended counseling hours and a task force dedicated to exploring how to address mental health issues across campus.
The Health and Wellness Center is also offering a series of Question, Persuade, Refer (QPR) suicide prevention trainings. For MCEMS, those trainings will be mandatory starting next semester.
Gerhardt would like to continue to work with NAMI to bring more specialized trainings to Macalester.
"I would also love to bring NAMI to campus for their more personal, [story-emphasizing] classes," she said. "That's something I decided to focus less on this semester, but I'd love to see that in the future… these are alternate programs that bring in panels of folks with personal experience with mental health issues and are more discussion-based with people's own experiences with the system."
Quinn noted that there are several more specialized Mental Health First Aid courses that NAMI offers, including curriculum designed for first responders, public safety officers and youth-specific courses that have been discussed as potentially fit for a Macalester audience.
"I think what Macalester is doing, reaching out to organizations like NAMI, it's really on the right track," she said. "It really is a grassroots movement."