Staff Editorial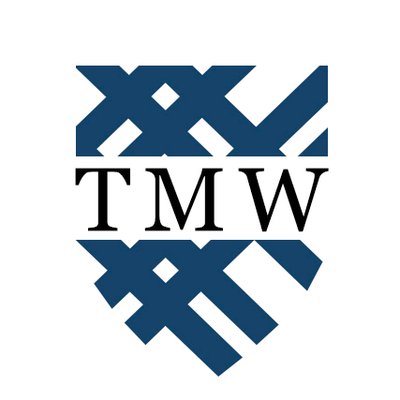 As many of you already know, early on the morning of Oct. 11, several members of our staff discovered a swastika drawn on the forehead of a costume mask in a storage room in our office. This marked the third instance of bigoted graffiti found this semester and follows a pattern of graffiti on this campus that spans several years.
This incident is an affront, both to our staff as individuals and to The Mac Weekly as an institution. While the mask had no special significance to us beyond as a silly prop, the use of it as a surface for this hateful symbol is disturbing. It is a violation of a space that we consider safe, and we condemn its appearance in the strongest possible terms.
It is possible that the perpetrator was someone with a key; it is possible that it wasn't. Ultimately, this situation is not up to us to investigate. The investigation, like those of all other instances of graffiti on campus, will be handled by Campus Security and the institutions that assist them.
As an institution, we have had to grapple with uncomfortable questions about access to the office in the wake of this discovery. The best way for us to move forward as a staff is by cooperating with the college and providing as much information as we can to assist in that investigation. The Mac Weekly has neither the tools nor the information to conduct an investigation to the level which Campus Security does.
This is not to say that we are ignoring this event or neglecting our role as a newspaper. We will continue to provide coverage of any future instances of hate speech on campus that may occur. We are Macalester's only independent student newspaper and we take that responsibility seriously.
As we move forward, we will continue to do what we have always done: report the news. We will continue to strive to reliably inform our community, and to do so with an uncompromising underlying commitment to our values: inclusivity, compassion and anti-racism.
Our community is special because we represent a cross-section of students from various academic disciplines, years and interests that comes together to produce something of value. We build our relationships on a foundation of mutual respect, integrity and compassion: the antithesis of what this symbol represents.
There is no place for hate speech at Macalester. There is no place for hate speech at The Mac Weekly. Our work continues.