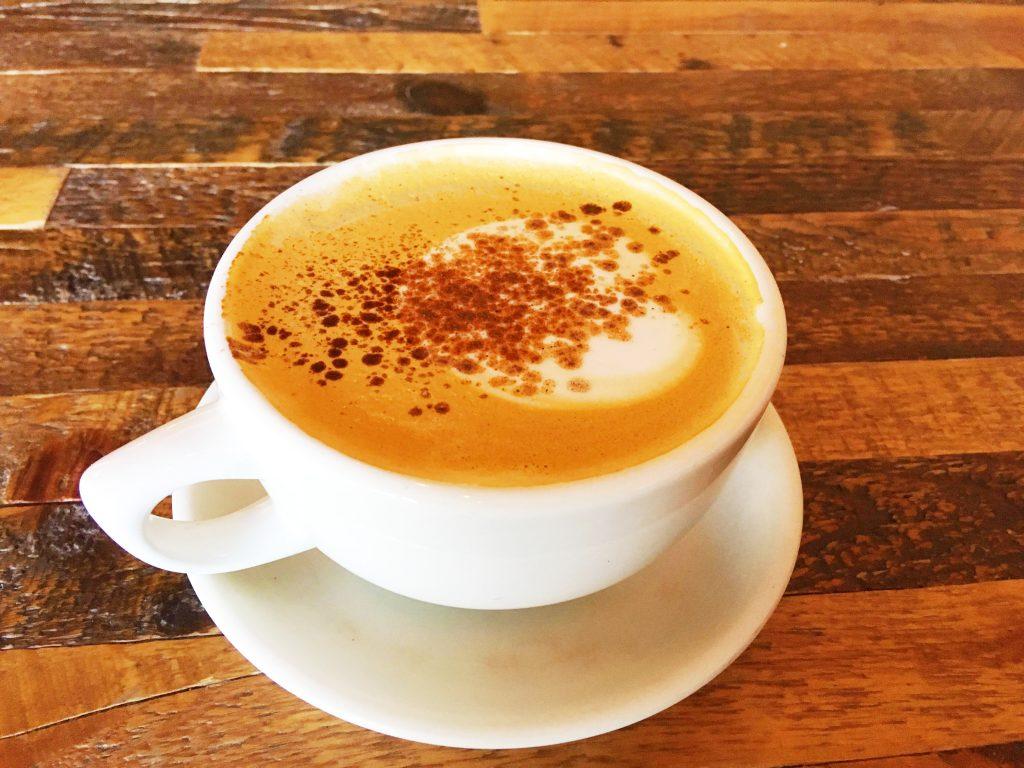 3/5 stars for decent coffee, but bereft of charm and lack of atmosphere.
This week, I didn't want to travel far for my coffee column, but I did want to be somewhere warm after weeks of relentless winter. Thus I found myself wandering hopefully towards French Meadow Bakery & Café. Its name promised the warmth of a sun touched meadow, lilac scented winds and grass greener than the eyes of a fairytale prince.
However, as I opened the door I was not hit by a mesmerizing fairytale slow motion run of me towards a giant cup of coffee, but rather slapped in the face by more Minnesotan winds.
The atmosphere at French Meadow was its biggest downfall. The lighting didn't provide ambiance, or anything within range of gentle mood lighting, but rather cast the place in a sort of after-hours darkness. Even though I was the only one there all of the booths had been sectioned off by "reserved" signs, which upon asking the staff turned out to be solely a way to "manage the flow" of the place, and not in fact because there were 15 tables reserved at 4:45 p.m. on a Monday. Both the lighting and the uppity attitude of the place disenchanted me, and while some may say that a drink should be judged solely on its caffeinated merits, I would have to disagree. A cup of coffee should be an experience, a transformative journey from the pre-caffeinated to the post-caffeinated self. And while I did go on this journey at French Meadow, I found myself sitting in a darkened train car bombarded by overwhelming jazz music, rather than being provoked into a new reality as I watched the hypnotizing world pass by outside the window.
Unlike the previously reviewed J&S Bean Factory and Cahoots Coffee Bar, which both offered a warm environment and staff eager to connect with their customers, French Meadow did not. I felt like an inconvenience to the staff by ordering a beverage and then taking a seat. The café miel helped to soothe me with its twisted cinnamon and honey flavor bursts. And while the drink felt like it was honey kissed by the queen bee herself, it wasn't the powerhouse necessary to override the deprivation of regalement at French Meadow. The realtors always say "location, location, location," and perhaps the same can be said of my experience.
French Meadow is located at 1662 Grand Ave in St Paul.