Rachael Yamagata to perform in Minneapolis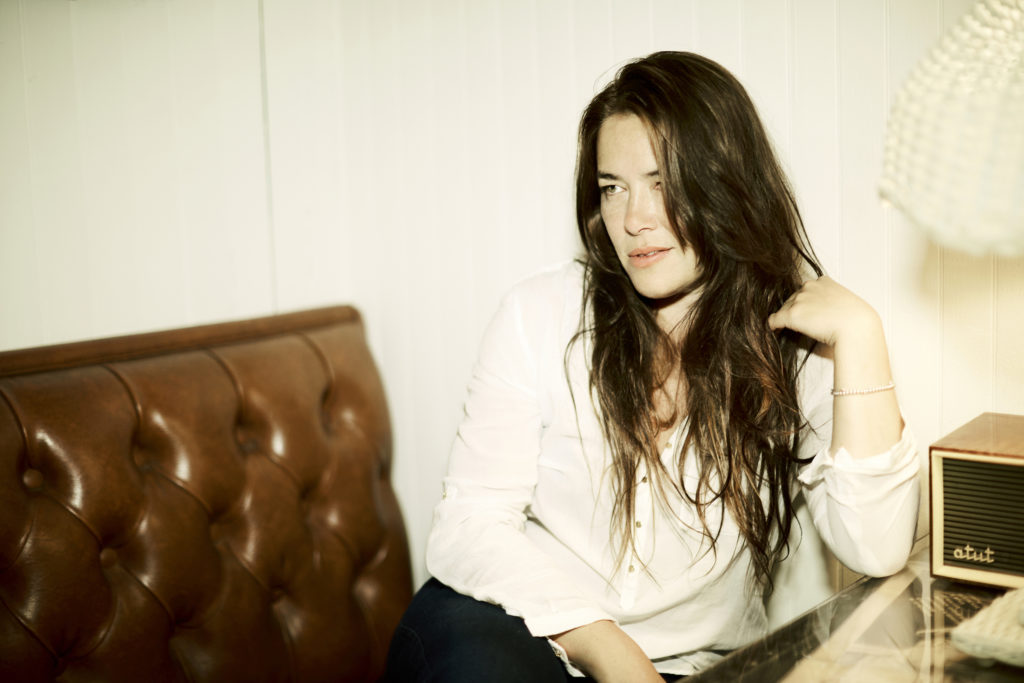 "Music kind of crept up on me," Rachael Yamagata said with a laugh — a warm, hearty, bluesy laugh that takes over in the best kind of way.
She described a cousin in the New York Philharmonic, a grandfather who was Bob Dylan's land surveyor and another relative hired as Frank Sinatra's private pilot back in the day. Music definitely crept up on her, in the form of fate it seems. Initially, the acting bug drew her to the stage and performance throughout high school and college.
Her career path changed one pivotal night in a Chicago nightclub: she saw a band made up of her peers. Blown away by the fact that her friends — people she knew — could just get up and perform, she decided to take the stage in an entirely different way. And for seven years, she did it for fun, as part of the band Bumpus, before breaking away to go solo.
"You find your way," she said, the closest she'd get to admitting that, maybe, it was fate.
Yamagata currently resides in Woodstock, New York, where she started writing her most recent album, 2016's Tightrope Walker. She cultivated her musical taste while going to college in Chicago — absorbing funk, Nina Simone, Miles Davis, Sly and the Family Stone. You can hear these core influences on her storytelling lyricism across all four of her studio albums. Her raspy, powerful vocals, backed by heavy, bluesy rock bass and guitar, prevalent for instance in the single "Nobody" off of Tightrope Walker, evokes the power of the folk rock she grew up on. But on this tour, she'll be pulling songs from all of her solo records.
"Each album has something different to offer," she said. "It's really a tour about storytelling and the one-on-one vibe, like a living room show. This is more of a solo tour experience, very intimate."
And though the mood will be intimate, she's chosen talented artists to back her up on stage. In every city, a handful of Yamagata's friends will take turns being the supporting artist.
"It's almost like a road trip where I get to meet my favorite artists at different points, and then we pile in and play a few shows and then see them down the road," she said about the structure of the tour. "They're all people that I feel like deserve some wider attention. Like some are well-known; some, not so much; some I just want to selfishly push out into the open a little bit more because I really love their music."
For her Minneapolis show at the Icebox, she'll be performing with her good friend and Philadelphia artist Hemming. Yamagata "fell in love with her energy and her songs."
"[Hemming] is a dark dive into heartache. And super-compelling on stage."
Throughout our conversation, Yamagata could not stress enough how she values storytelling in music. She hopes that this core theme will come through on this tour, which focuses on the stories she's told throughout the past decade of her career.
Yamagata and Hemming will be playing at the Icehouse in Minneapolis on Wednesday, Feb. 7 at 8 p.m.