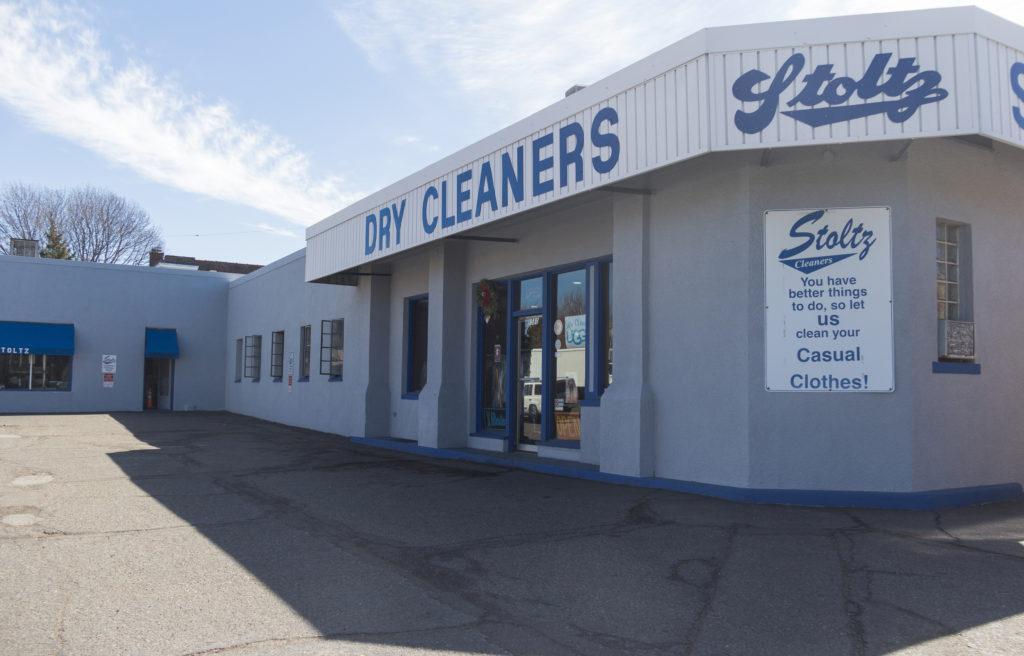 After the completion of an extensive environmental review that began in November, Macalester's High Winds Fund has decided against purchasing the Stoltz Dry Cleaners property at the corner of Snelling and Grand.
Last October, The Mac Weekly reported that High Winds was considering buying the property and potentially developing a mixed-use building similar to the Grand Cambridge Apartments on the site. However, High Winds director Thomas Welna said at the time that any possible purchase hinged on the results of an environmental review that was to be wrapped up in mid-to-late winter.
The results of the review led High Winds to decide against purchasing the Stoltz property at this time.
"We have decided to pass on the Stoltz property for now," Welna said. "Our environmental review is complete, and we found that it has the double problem of petroleum pollution — it used to be a gas station — plus the incredibly toxic residue from dry cleaning chemicals."
The Agency for Toxic Substances and Disease Registry has stated that exposure to petroleum pollution in small doses can lead to nausea, fatigue, headaches and drowsiness — and, in high doses, can lead to central nervous system damage. The American Council on Science and Health has also concluded that perchloroethylene, known as PCE, and a common dry cleaning chemical can result in nausea, headaches and dizziness in cases of high exposure.
Besides the difficulty of the environmental cleanup, Welna also cited financial factors as an important part of why the final decision was made.
"The purchase price was very high and the environmental clean up huge," Welna said. "The two together make it nearly impossible to redevelop the property in an economical way."
Although the High Winds Fund has passed on buying and redeveloping the property for now, there may be proposals from other entities in the foreground.
"I hear there is somebody looking to buy it, leave the building intact to avoid environmental clean-up and put some kind of restaurant in there," Welna said.