Tales From the Sound Board: JR Maddox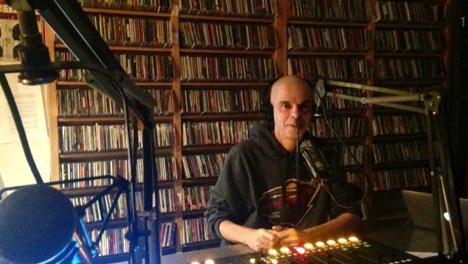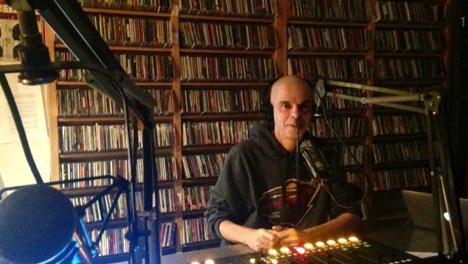 From Daytona Beach to Ames, Iowa to WMCN, JR Maddox has been knocking out the college radio scene for the past ten years. With a jab of house music and a hook of the latest updates from the boxing world, JR's "Boxing Report" is a show you want in your corner.
What's the premise behind your show?
I give the latest boxing news and information, and I preview the upcoming fights, talk about the fights that happened over the weekend and give you the "Who's Hot and Who's Not" in boxing. Basically to give you a preview of what's going on in boxing for those that there is no outlet besides ESPN, where you can get glimpses of it — but I give you the full story.
Why boxing?
I've been doing it for so long going way back to the years where I worked at another radio station where I worked to promote a big fight at the Target Center. So we helped bring boxing into the mainstream media, and that was back in the '80s.
So you've worked in community radio and commercial radio. Why WMCN?
It gives more people a different voice. It's not just the Top 40 music and a little talk program. Community radio has a variety of shows, a variety of music, a variety of topics.
This is your second year of broadcasting. How has your show changed since your first time in the studio?
On the music part of the show, I've been spotlighting some local artists, and I've been having some local artists come in and sing live on the air. We had a songwriting contest over the summer, so I got to meet a lot of the people that we had the contest with.
What kind of music do you feature?
Mainly it's upbeat dance and house music. But I'll throw in a little R&B, hip-hop, pop…
Alright, so what's the go-to song to get the party started?
It's called "Darling" by Tom Zanetti, and I'm breaking it today [last Friday].
Check out the Boxing Report on Thursdays from 5:00-6:00 p.m. (tune in at wmcn.fm). Let's get ready to rumble.