A statement from the IGC on the attacks in Paris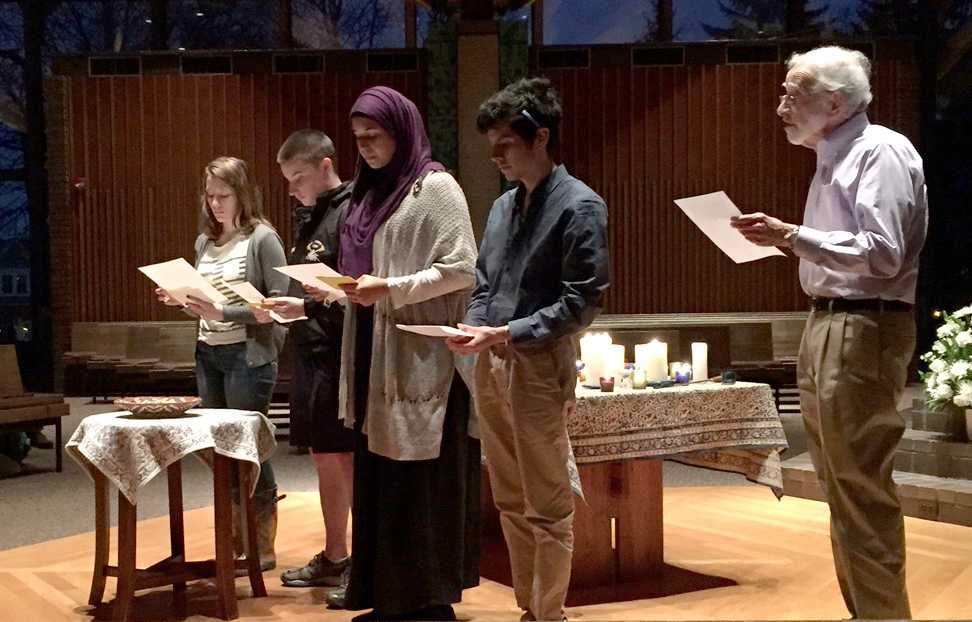 Following the Nov. 13 attacks on Paris, Macalester's International Center reached out to ensure the safety of the students currently studying away in Paris. The following is a statement from the Director of the Center for Study Away, Kevin Morrison:
The Center for Study Away responded to the Friday, November 13 events in Paris in a number of ways. As our first concern was student safety and well-being we immediately reached out to students currently studying in Paris by email. Through responses from students and email contact from their programs we were able to determine that all Macalester students were unharmed and maintaining their safety. Over the weekend the CSA reached out to the families of students in Paris to offer Macalester support and address any questions or concerns that might be lingering. We have continued to monitor events in Paris closely.
While a great deal of attention is currently focused on Paris, the CSA maintains a close watch on events worldwide through US State Department and other reliable sources. We took this opportunity to remind all students currently studying away of the importance of knowing emergency response plans and protocols and staying connected to reliable sources of information in the event of an unexpected event. Our students have several weeks left in the semester and our goal is for them to complete their programs and return home safely.