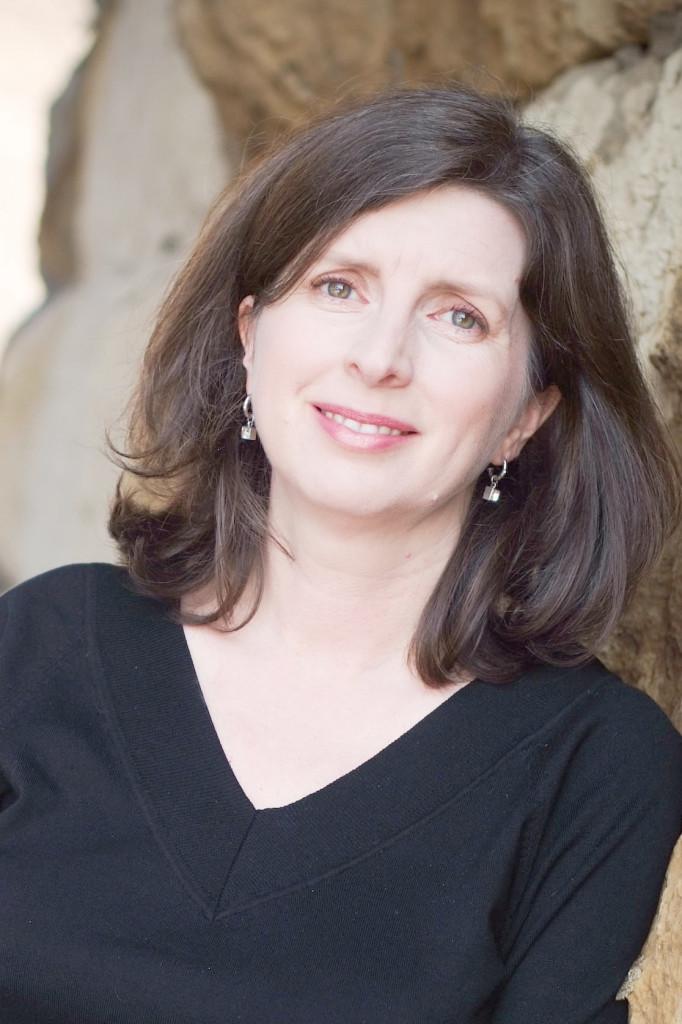 The Mac Weekly sat down with incoming Provost Karine Moe to talk about her goals in her new position.
The Mac Weekly: What made you interested in the provost position?
Karine Moe: This is my 20th year of teaching at Macalester. I'm going to just tell you all these different answers and not necessarily in the order that I'm telling you in terms of priority. I have found that as I've gained experience here at the college, I've become more and more interested in the workings of the college. When you first start out as a faculty member, really what you're focused on is your teaching and your research, improving your pedagogy and your advising skills, and getting your research published. Once I got tenure, I was able to reflect a little more about the broader institution. Over the years, I've taken on increasing leadership roles in the college.
We have something called a shared governance system, where the faculty and the administration share responsibility for running the college, so the faculty at Macalester have a lot of power, but they can only exercise that power when they actually participate. That is something that became important to me. Over the years, I've chaired the Faculty Personnel Committee, the now-defunct Faculty Advisory Council, and I was presiding officer of the faculty. I've taken on a lot of these roles, and now I am in my third year as Department Chair. And so, it's been sort of a gradual thing, where I've taken on a little bit and a little bit more and a little bit more. And I just came to a point in my career where I thought the logical next step for me was to take an even broader institutional view.
The timing was perfect. It was as I was starting to think that this was something I might like to do that Kathy Murray got this great job, and that the position opened up.
How will your new position as provost affect the Economics Department?
Well, the logistics first. I was intending to be on sabbatical next year, and this was scheduled to be my last year as department chair. When I took the department chair position, I said I would only do it for three years because I had to postpone a sabbatical in order to serve as department chair and I really wanted that sabbatical at the end of the three years. So I was really done with my job as chair, and the department has already hired to replace me for next year. So we have a visiting professor who will be here full time, teaching my classes. So, in effect, it doesn't really change anything.
My advisees knew I was going on sabbatical and I haven't taught a first-year seminar in a couple of years in anticipation of this. I have some younger advisees, but I was very clear with them when they joined that they would likely need to find a new advisor. And that's something I'm going to help them figure out.
Long-term, the department will have to hire somebody to replace my classes while I'm in the provost position. But my intention is to return to the department when I'm done.
TMW: What are some of your goals as provost?
I think that being an internal candidate gives a lot of advantages over somebody coming in from the outside. I don't know all the faculty, but I know most of the faculty and they know me. That said, I know a lot more about what happens in my own department and my own division than I know about what happens in the other divisions. One of the first things I'm going to have to do is spend some time talking with faculty in other divisions. I intend to meet with them, starting pretty soon after I take over the position, to get [an idea] of how different departments see themselves, where they see themselves going, and what they need. I think in the beginning, there's going to be a lot of conversation. I have a steep learning curve, but I think it's helpful that I already know them so that we can start off with that knowledge base.
In terms of larger goals, there are these new strategic priorities that were just passed, and I'm excited to work with the faculty in figuring out how we might move forward in implementing those priorities. The strategic priorities had a number of tactics associated with them, but they were just possible tactics. The next step is to actually create the tactics. So, I think it's a really exciting time to become provost because we're going to be making big decisions about how we're going to move the college forward over the next five years. Diversifying the faculty is a role that I think the Provost can play a big part in. I hate to pull out any one. There are so many priorities that I think the Provost is going to be involved in, but that's one that kind of pops to my mind.
Part of the role of the Provost is to be a conduit between the administration and the faculty and the community and the college. How do you plan to use your position as provost to further the conversation and create action around adjunct faculty?
[The Resources and Planning Committee Report on Adjuncts] was a great report, and it's something I think department chairs all around campus are reading closely. As a department chair, it's critical for us to know how to do a good job with adjunct faculty. So I think that report had lots of good strong recommendations. Many of them are things the college already does, but we clearly need to do a better job of communicating. But there's a whole set of them that will require new action, so I'm going to probably follow along that report pretty closely and work with a group of adjunct faculty who have been active in bringing these issues to the fore and so I look forward to working with them. We want to make this a good place for all faculty to work.
We have great long-term adjunct faculty in this department, and we really value them so much, and I can imagine feeling that way about helping that to happen in all departments.
What do you think the biggest transition is going to be?
I think the biggest transition is going to be just getting up to speed on all of the things that the faculty do. This is a remarkable faculty, and they are busy in ways that we can't imagine. I've got a lot to learn about all that.
What are you most looking forward to as provost?
I think I'm most looking forward to the opportunity to work with the faculty to shape the direction the college is going to go in the next five years.