Alumni: where are they now? '09 Grad discusses life after Mac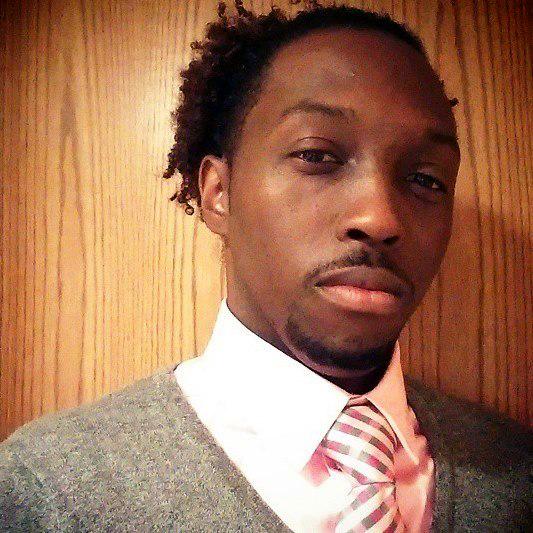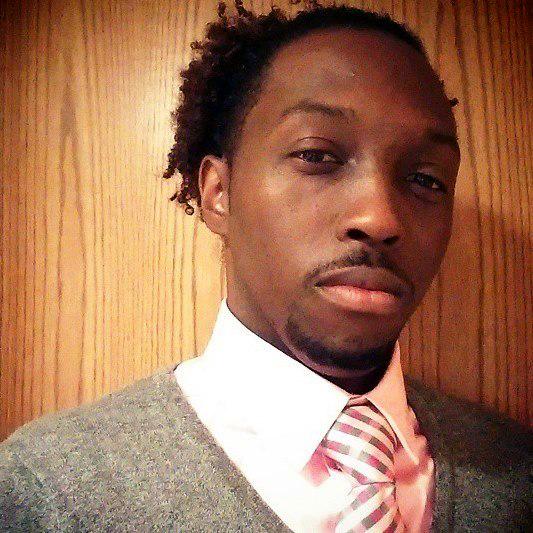 This week, The Mac Weekly talked with Kevin J. Williams '09 , a psychology major born in New York who came to Macalester from Jamaica. Williams is a project manager at the Twin Cities branch of the Boys and Girls Clubs of America, which provide activities and support to children from kindergarten through high school graduation. He's a former editor for TMW, was known as "Superman" by many of his first-year classmates, and now he's speaking to us about his life after Mac.
TMW: Can you tell me about your path from Mac to the Boys and Girls Clubs?
KW: My first real use of my degree was when I worked as a mental health practitioner at Metro Social Services in Saint Paul. I worked there for about a year and a half doing direct client services and came to the conclusion that there were more effective ways of helping children that have been diagnosed with mental health disorders or are seen as "at-risk" develop social skills. I approached my boss and was like, 'The one-on-one setting doesn't seem to work. We should do an after school program.' And he said, 'That's an awesome idea, do it.' So I got to work trying to find grant money and collaborate with schools and I was able to get the program up and running. Then, I felt that I wanted to do something a little bit bigger in scope and the position at the Club opened up and I leapt at it. I've been at the Club ever since.
What does a day in your life involve?
So I'm talking with the board and doing fundraising and club development and outreach. I'm looking at grants, finding grants, and setting up meetings with different corporations that want to donate or setting up special events that will get us some fundraising money. A lot of those intangibles really affect how a club is run.
What's an unexpected hurdle of working for a nonprofit?
There's always something to do and you find yourself working so continuously hard, and sometimes you feel like, 'I don't make enough for what I do.' You kind of go through that battle of 'How is the impact that I'm making supplementing the financial stability that I don't necessarily have?' And if you can say that it is then you're probably doing the right thing.
What Mac experience had greatest influence on where you're at now?
I think the biggest thing would probably be discussions with other students. Even now, if you get a group of us together somehow the conversation will still go back to like, social policy, critical thinking and heteronormativity. Above all, having those conversations is something that I think really challenged me to think further and develop a certain level of critical thinking and application, which translates to my work everyday even more than anything that I studied.
If you could go back and talk to your college-self, what advice would you give him?
There are so many things. First, I would tell him to wear clothes that fit. Secondly, it would be to explore more. One of the things that I do regret about my time at Mac is that I didn't do study abroad. And I think the other thing I would probably tell myself is know when to take breaks, know when you've maxed out and you need to stop. At Mac, I couldn't separate taking a break from giving up or being defeated. In the end it turned out okay, but a lot of things could have gone better if I had just taken that time to just step back and allow myself to, for whatever reason, not be perfect.
Any advice to students who are about to enter life after Mac?
Brace for not being in the Macalester bubble anymore. You can't prepare for that enough. It's very, very different when you've been surrounded by people who you can have those conversations with and bounce ideas off of. It's definitely not the same when you get into the real world.
What do you most want to do in the future that you haven't done yet?
The more I work, the more I lean towards public policy and social policy. So what I envision myself doing is finding a position looking at government policy, government decisions and being able to speak on how they positively affect or inhibit economic and social equality and development for low-income people and for people of color.
Any last words of wisdom?
One of the things that will always stand out for Macalester is that when it comes to anything that isn't academia, that isn't written in a book that we can critique, we are the most awkward bunch of individuals ever in the history of life. And I think that the one thing that I would want every student to know that that's okay. You don't need a reason for everything. Sometimes, there's no underlying critique, sometimes this is just who you are. You need to embrace that: it is a part of you and you need to roll with it. And once you do that, you will be so happy with everything else that happens in your life.