ON BUSINESS AND BOARDROOMS | Meet the Board of Trustees: Pastor Jon M. Walton'69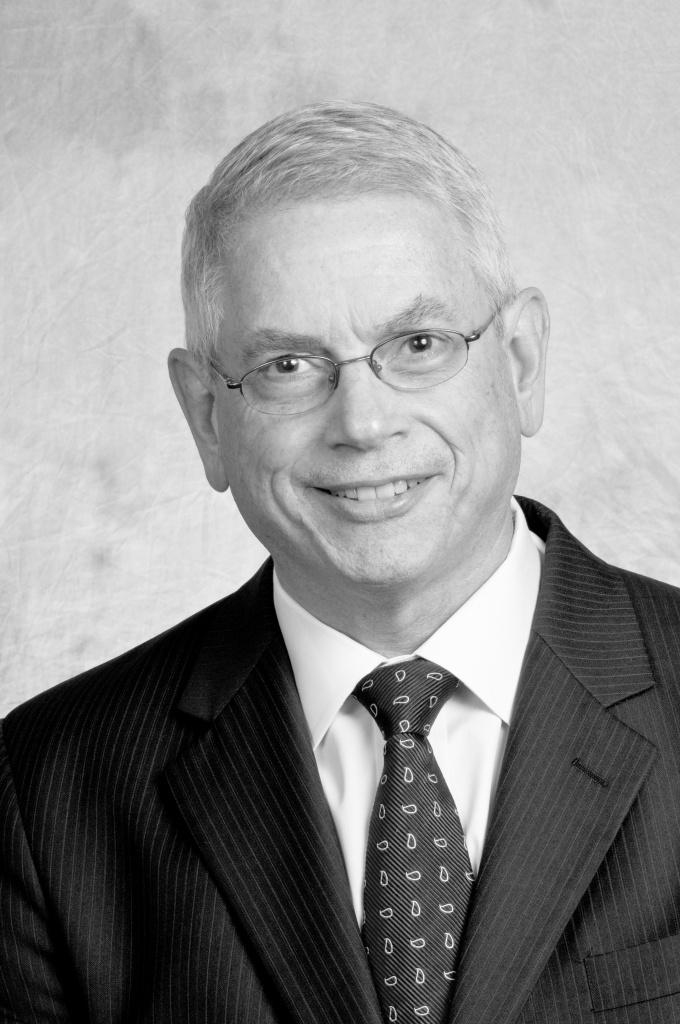 1) What are two favorite memories you have of Macalester? A class, a game, a conversation—interpret as you will.
Two strong memories: the first being that at an orientation convocation the President of the College [Harvey Rice] said, "Welcome, and I better warn you that you will never drink so much coffee, get so little sleep, or do as much reading in your whole life as you will in the next four years."
The second memory was coming to New York for the first time as a member of the Concert Choir. We, St. Olaf's Choir, and the U of M's Choir were all invited to sing Krzysztof Penderscki's St. Matthew's Passion, accompanying the Minnesota Orchestra, and performing on the stage of Carnegie Hall. It was unforgettable, and we sang well too.
2) What were some activities or departments you were involved in while an undergrad?
Concert Choir was a great love of mine. I began as an English major but finally declared as a History major and remember many overnights cramming for exams memorizing dates of wars and battles, kingdoms and reigns. But most of all I loved the students and faculty who were so diverse and interesting. Those friendships and connections to people have made my life much richer.
3) Any advice for current students?
Be sure to take your bike inside at the first sign of snow. Last year there were…rear tires visible in front of the [Campus Center], but the bikes themselves were buried in 40 inches of snow. This is your last warning so take heed now while you still have a chance.
4) You are now the Pastor at the First Presbyterian Church in New York City. Did any experiences from your undergrad at Macalester hint at this direction?
Mac gave me the broad exposure to a world of ideas and places that broke me out of my provincial shell and opened me to the differences and the likeness of human experience. My religion courses at Mac were extremely helpful and in seminary I felt at times as if I were reviewing material I had already mastered at Mac. Most of all, I got to travel on a summer program that allowed me to actually work like an intern at a Scottish church in Edinburgh. Working with street gangs and helping the pastor understand the life of younger people in the parish helped him and gave me a model for ministry that I have never forgotten.
5) Why are you serving on the Board of Trustees? What do you do on the Board?
What I am trying to do on the Board is provide leadership and help to the college that shaped and formed me intellectually and spiritually. I have discovered that while my intention was to give back to the college that gave me so much, serving on the Board has been an experience that has given so much to me in my own work as a pastor largely because of the wisdom of my colleagues on the Board, the example set by President Rosenberg, and the interaction I am afforded to meet with students, faculty, and others in the Mac community. I serve on the Advancement and Academic Affairs Committees, and I am currently chairing the Campus Life Committee.