Two new members of the Board of Trustees began their terms this month. Dr. Patricia Elizabeth Hume and Aukse Jurkute will serve three-year terms, replacing former trustees Melvin Collins and Per von Zelowitz. Bios and photographs are courtesy of Communications & Public Relations and have been edited for length.
Dr. Patricia Elizabeth Hume '92
Dr. Patricia Elizabeth 'Liz' Hume, Macalester class of 1992, has been an attending physician at the San Francisco Free Clinic since 2005. From 2007-2008, Hume was a Health Sciences Clinical Instructor and Associate Professor Diplomate at the University of California, San Francisco Department of Medicine. She is a graduate of Boston University School of Medicine and performed her post-baccalaureate pre-med at the University of Pennsylvania. At Macalester, she graduated cum laude with a BA in Law and Society, and Spanish, earned the Hispanic Endowed Prize for Excellence and participated in Macalester crew.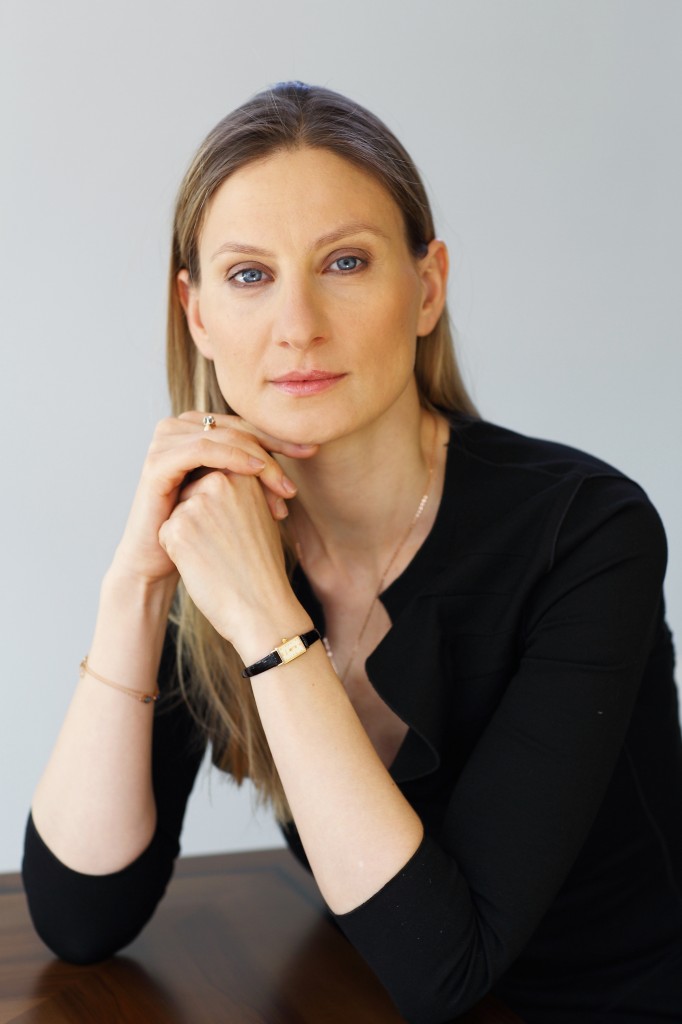 Aukse Jurkute '98
Ms. Aukse Jurkute, Macalester class of 1998, is the Co-Head of Corporate and Investment Banking for Russia and the Commonwealth of Independent States (CIS) and Head of CIS Equity Capital Markets for Bank of America Merrill Lynch. She has been with the company for 15 years. Originally from Lithuania, Jurkute graduated from Macalester with a BA in Economics, Mathematics, and Eastern European and Russian Area Studies. She was also an ASSIST Scholar on a year exchange program at Deerfield Academy, an independent, co-educational boarding school located in Western Massachusetts. Jurkute has been a member of the Alumni Board Leadership Committee, the Egge Professorship Committee and the New York Advisory Committee.