Concert Preview: Imogen Cooper plays Schubert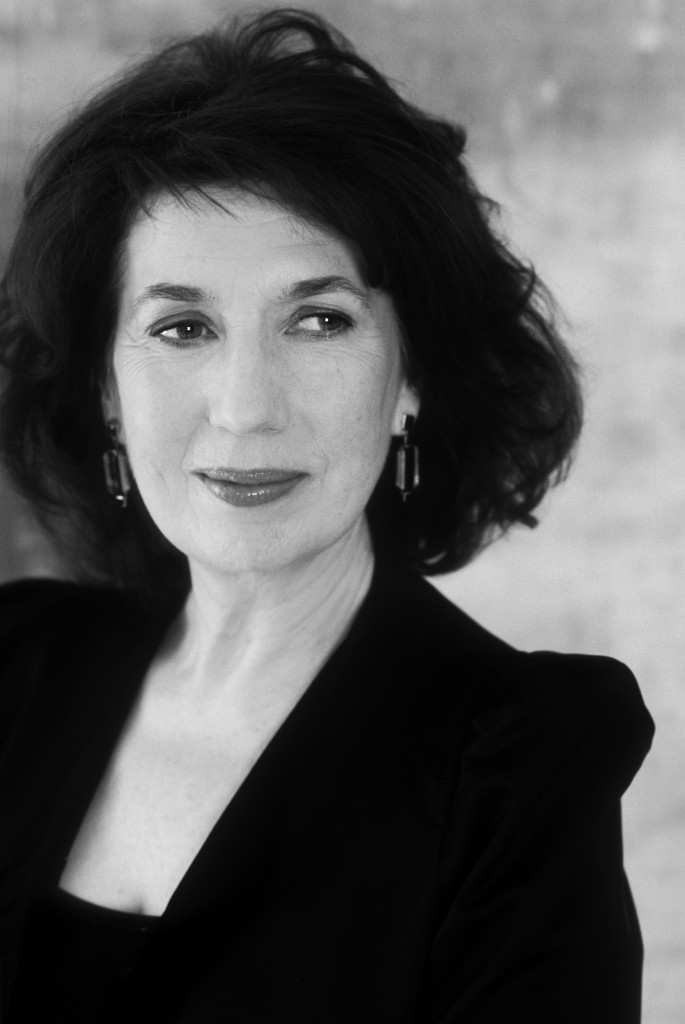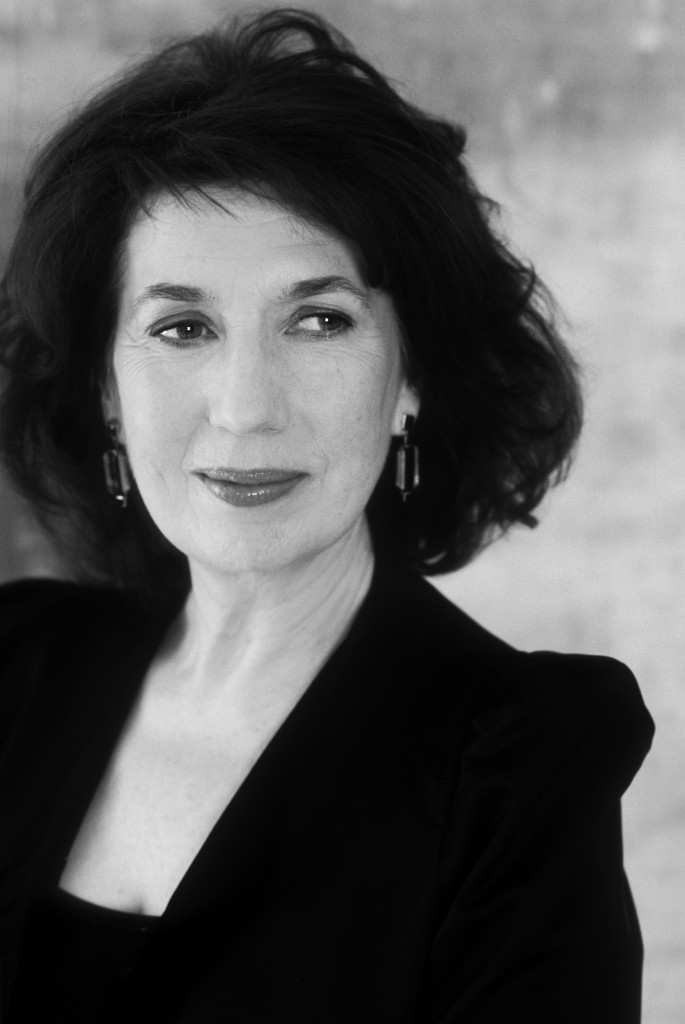 Mark Mazullo, a music professor at Macalester specializing in piano, has presumably been to a lot concerts. So it's high praise when he calls the last time he saw Imogen Cooper perform "far-and-away the best one I've ever heard." "She is a magician!" he wrote in an email from his sabbatical in Berlin.
The magic will be on full display at Macalester on Sunday at 3:00 p.m. when Cooper, an internationally known British concert pianist, performs Schubert's final three sonatas in the Mairs Concert Hall in the Janet Wallace Fine Arts Center.
Yihao Zhou '16 will be there. He began playing classical piano at age four and practices at least 15 hours a week. One of the pieces that will be performed on Sunday, Schubert's last sonata, particularly struck him when he heard it in a class last year. Zhou experienced the somber emotions of its second movement in a very immediate way, empathizing with a classmate who had recently lost her visa.
"You felt the sadness she felt," Zhou said. "You could gain something from the music."
Though the show is currently sold out, Mac students may not be entirely out of luck. Those still wishing to attend are asked to call the Frederic Chopin Society, who are hosting the concert, at 612-882-0123 to inquire about turned-back tickets. Student tickets are $15. According to Society President Mary Sigmond, it's very likely that there will be tickets available to walk-ups on the day of the show, due to last-minute conflicts arising for ticket holders.
Given Cooper's reputation, there may be a crowd. Reviewers have joined Mazullo in effusive praise for the pianist. In February, the Philadelphia Inquirer wrote that her performance of a Mozart concerto "glowed with a point of view of such blinding beauty that we probably won't hear its likes again anytime soon."
The ability to electrify audiences this way comes from a lifetime of study and experience. When asked what motivates her dedication, Cooper responded in two words: "It's love."
"I really need it to feel good," Cooper wrote in email, "and need to express myself through this medium and no other. Sharing that with a public who also needs to hear it is just great!"
The sonatas Cooper will be performing on Sunday were written in the last few months of Schubert's life. Sigmond describes the concert program as an "emotional journey." According to her, part of the depth and complexity of the work is a product of how it was composed.
"He was dying," Sigmond said, "and he knew it."
Schubert, an Austrian active in the early 19th century, is the composer Cooper is best known for performing. "He expresses such a lot," Cooper wrote, "his works convey a range of very human feelings: joy, love of life, tenderness, but also fear and darkness. That is why his music is so fulfilling to play and to hear—he was a human being like all of us, and a very simple one."
"A range of very human feelings" is not a phrase usually applied to songs on the radio, and classical music's rarified reputation can seem intimidating to the unfamiliar. Zhou acknowledges that the listener has a different task than they do with lighter fare.
"It's not really about having fun," he said, "but thinking about the music: what the composer wants to say and what the performer conveys."
However, the extra intellectual effort classical can require doesn't stop it from being enjoyable, according to Sigmond.
"Anything that's really well done is entertaining," Sigmond said, "because you get wrapped up in it." For those still feeling intimidated, Cooper has a simple piece of advice.
"Leave any fear at the door!" she wrote. "You don't have to 'know' anything about music, you just have to open yourself to it, listen to the rhythms and the tunes as you would with any music."