MCSG adds Zilton, Dehler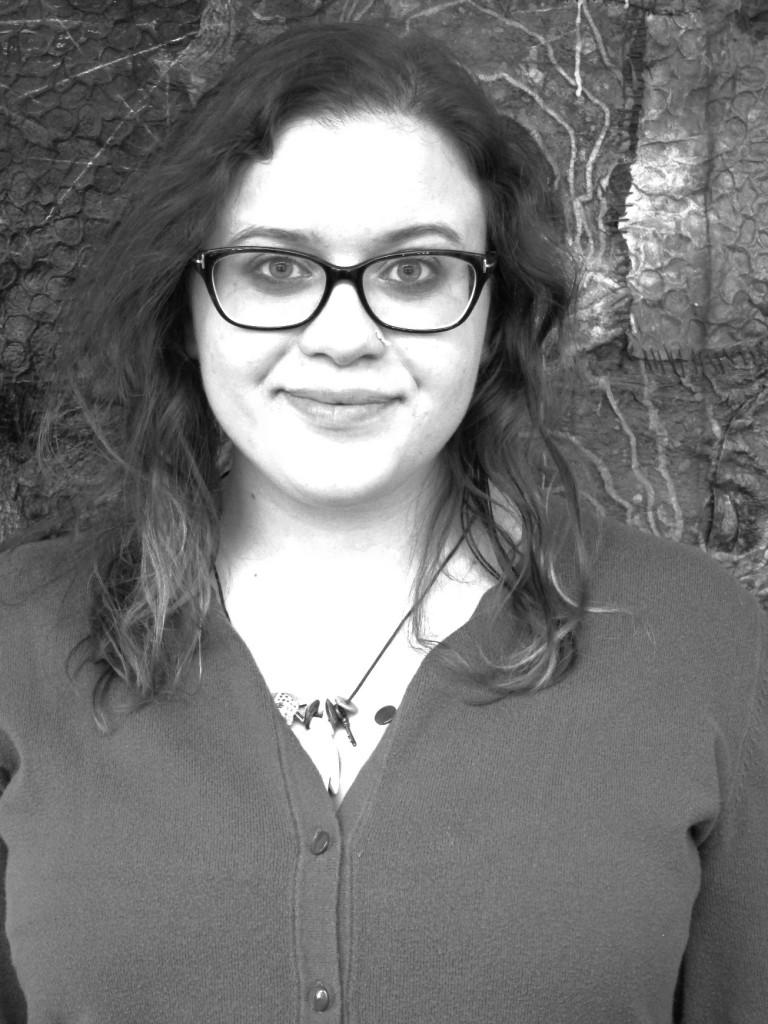 Macalester students voted in the MCSG executive runoff election last Friday – a 24% turnout.  Matt Dehler '14  was elected Program Board Chair by a 52.9% – 46.7% margin, and classmate Adinah Zilton '14 was voted Financial Affair Committee (FAC) Chair 51.3% – 46.5%.
Zilton faced Jake Kunkel '14 for leadership of the committee that allocates the student activity fund to campus organizations.  She described a need for improved communication between the FAC and student organizations, and supports the recent implementation of designated liaisons between the two.  Outgoing FAC chair Kate Hamilton '13 was impressed by Zilton's record and believes she will be successful in her new position. "She has a good foundation and institutional memory of past decisions," Hamilton said.
Dehler was chosen over Ian Calaway '16, the only first-year on the ballot, to chair Program Board, which allocates money from the same fund to organize on-campus events.  He expressed a desire to "increase PB's openness to engaging in ideas brought forth by the students," and is optimistic about Program Board's future.
"Next year will be amazing," he said.
The low turnout was disappointing to those involved in the election, but not entirely surprising.
"It can be frustrating and, to be frank, embarrassing to try to elicit feedback and/or pass legislation with such a low turnout," said outgoing FAC chair Kate Hamilton.  Dehler was not surprised by the numbers, and both mentioned that Friday's turnout was consistent with past MCSG elections.
Hamilton described the challenge of "ensuring that the FAC was really hearing and understanding the perspective of the students involved in the organizations."  She encourages those who find fault with any part of MCSG to vote to have a representative who will hear that and change it.
"Contact your class representatives or anyone on the executive board to address any issues you see that are currently affecting campus," Hamilton said. "And if you don't know who to talk to, you can e-mail me personally and I will help you find the right person to talk to."