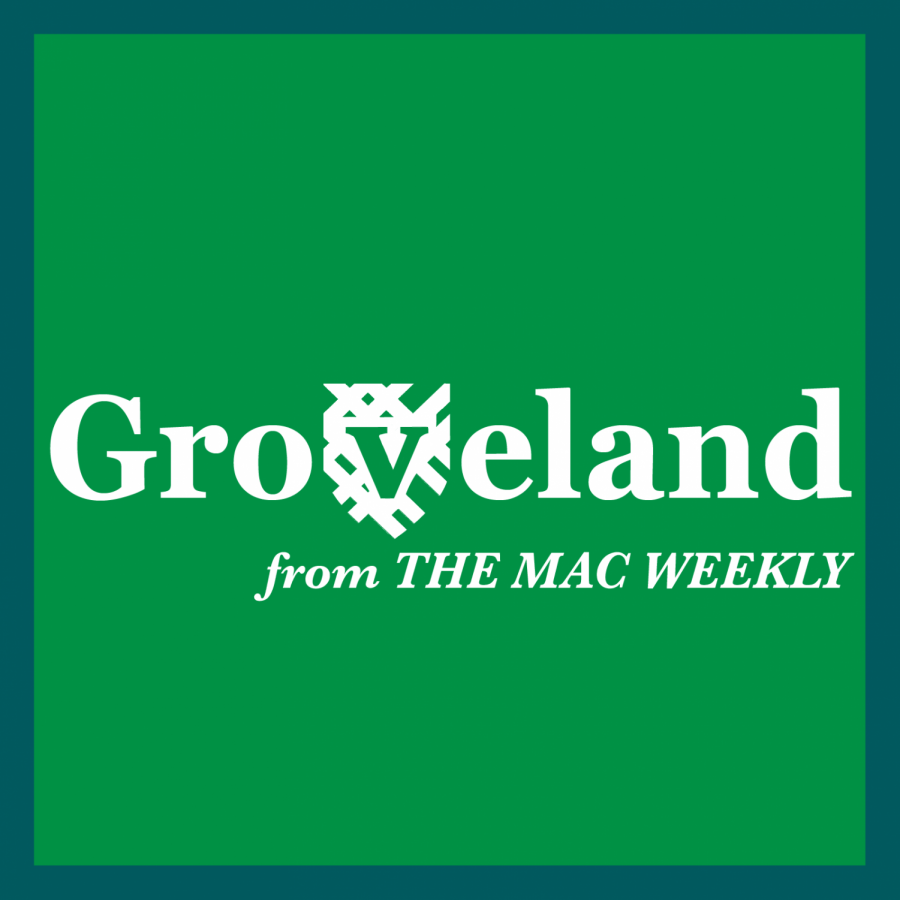 College athletics is a $14 billion dollar-industry, but student athletes have never been paid. Now, California says that should change. How the state's Fair Pay to Play Act could remake college athletics across the country.
Guests: Liam McMahon, Managing Editor at The Mac Weekly
Listen on Soundcloud, Spotify, Apple Podcasts, or wherever you listen.
Groveland is the Mac Weekly's exclusive podcast, hosted by Kori Suzuki. Each episode looks at a different national story and how it impacts the community of Macalester College and the greater Saint Paul-Minneapolis metro.